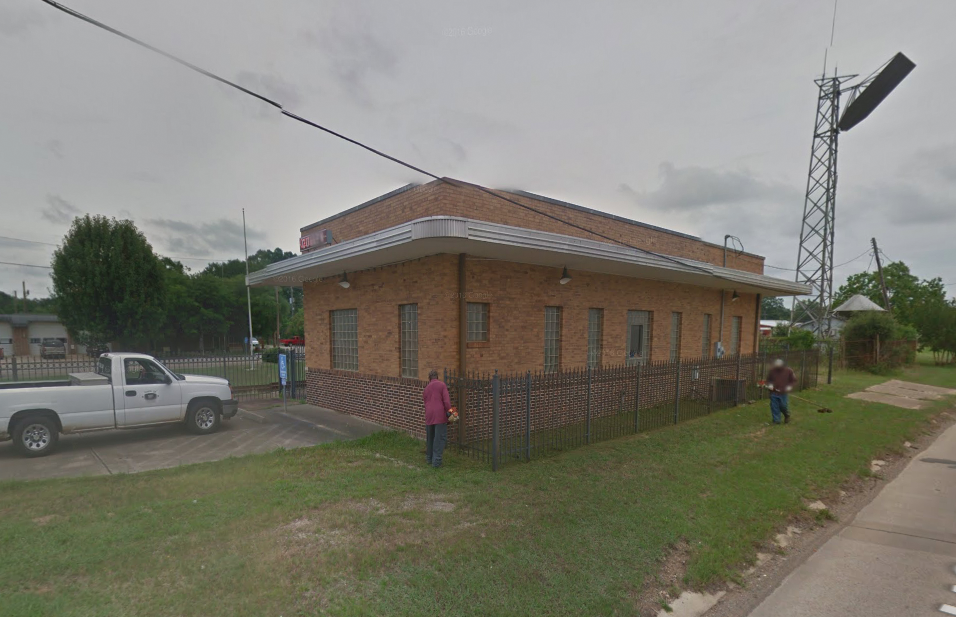 CULLEN — The Cullen Railroad Museum now has a new roof thanks in part to the Webster Parish Police Jury.
Police jurors contributed part of their recreation funds toward the construction of the museum's roof to help the town save its memorabilia stored inside.
Juror Allen Gilbert, District 2, passed along thanks from Mayor Ray Mills and the town's aldermen for their contributions during October's meeting.
"I appreciate all the jurors, it meant a lot," he said. "I know we talked about this a while back, and I know we said if we do it for one, we do it for all. I appreciate it."
Heated discussion took place in January, February and March regarding funding the museums, and Police Jury President Jim Bonsall expressed his desire to "get out of the museum business."
Jurors on both sides of the issue, some saying the jury should still fund the museums, others against it, understood the gravity of the issue facing the Cullen Railroad Museum.
Mills said they never wanted to be a burden on the police jury, but was asking for help to move forward.
"We just want a little help where we can get into a situation where we can move forward with it," he told jurors in March. "Every time it rains, there's about six inches of water sitting on top of that building."
Memorabilia inside the museum had been covered with tarps to try to preserve the town's history. In February, Mills explained the ceiling tiles and the floor were leaking and the doors and the roof also needed to be replaced. The fence needed to be painted and the exterior needed to be cleaned.
"It's a much-needed project," Mills said. "There's a lot of International Paper Company memorabilia in there, probably some of our people actually worked there."
The building is also home to a small library, and Cullen Councilwoman Barbara Green said in February that it is an important part of the town.
"The children have quite a bit of distance to travel," she said. "At one time, I was allowing them to check out books, even after the ceiling started to fall, but I couldn't anymore because of safety reasons."
Now that the roof has been replaced, the town will be able to continue its repair projects.
The town has not sought nonprofit status as it is under the auspices of the municipality. However, a board has been formed and a mission statement developed for the museum.
Green said they would seek grants to keep the museum funded and open.