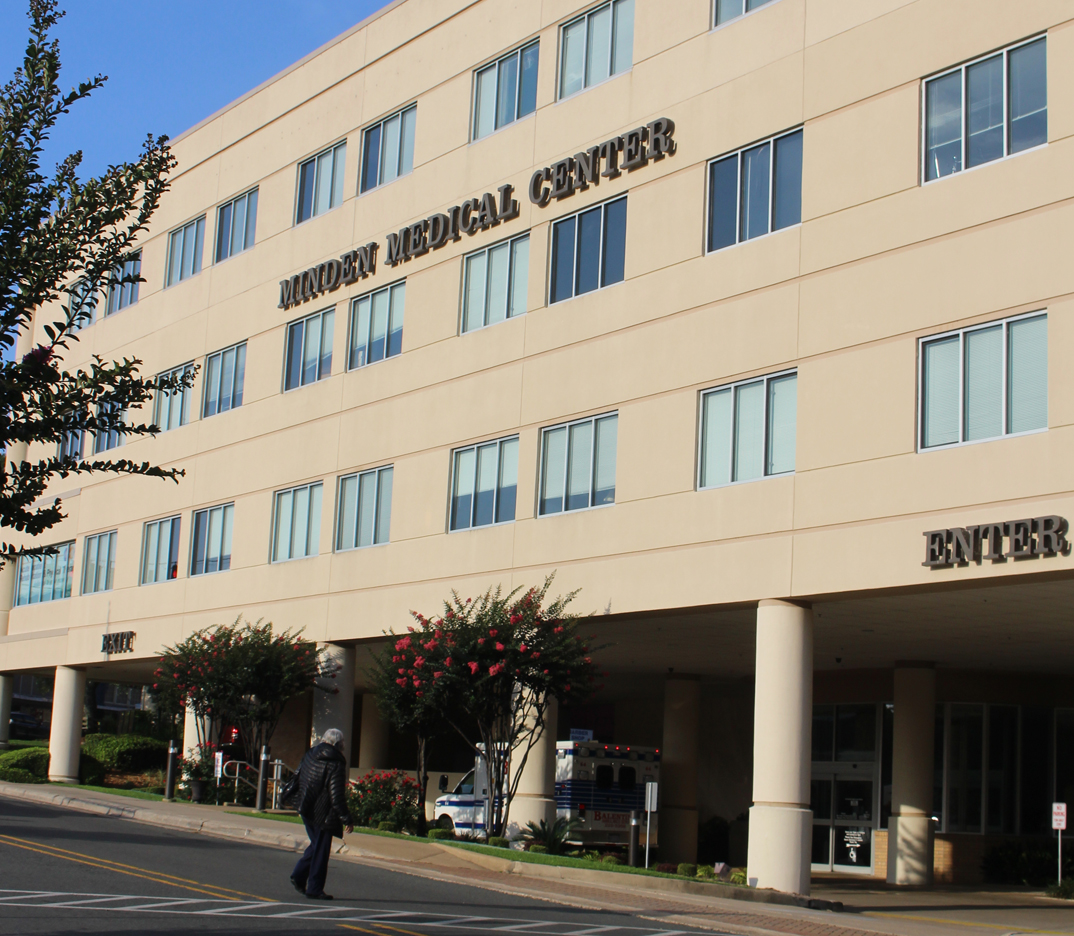 For the 11th consecutive time, Minden Medical Center has again each been honored with an "A" grade in the National Hospital Safety Grades, which rates how well hospitals protect patients from preventable medical errors, injuries and infections.
MMC has achieved straight A's by The Leapfrog Group, a nonprofit organization committed to driving quality, safety, and transparency in the U.S. health care system, and is one of only 63 hospitals nationwide to attain this honor.
"We are pleased to have earned straight A's on Leapfrog's Hospital Safety Score," Greg Pearson, CEO of MMC said. "It is a testament to the hard work and dedication of our employees and medical staff, and it underscores the hospital's ongoing commitment to ensure the safety of all who enter our facility. It is a privilege to serve as the healthcare leader in Webster Parish, and we will continue to monitor our progress and explore opportunities to further enhance our delivery of high quality care close to home."
Developed under the guidance of an Expert Panel, the Leapfrog Hospital Safety Grade uses 30 measures of publicly available hospital safety data to assign A, B, C, D and F grades to more than 2,600 U.S. hospitals twice per year. Top patient safety experts, peer-reviewed, fully transparent and free to the public, calculate it.
"Straight 'A' hospitals are a rare breed. Not only do they achieve the highest national standards for safety, but they consistently maintain that level of excellence," Leah Binder, president and CEO of The Leapfrog Group said. "That means that they put the well-being of their patients first, every hour of every day, year after year. We are proud to recognize that tireless commitment."
To see how Minden Medical Center's score compares locally and nationally, and to access consumer-friendly tips for patients, visit www.hospitalsafetygrade.org.