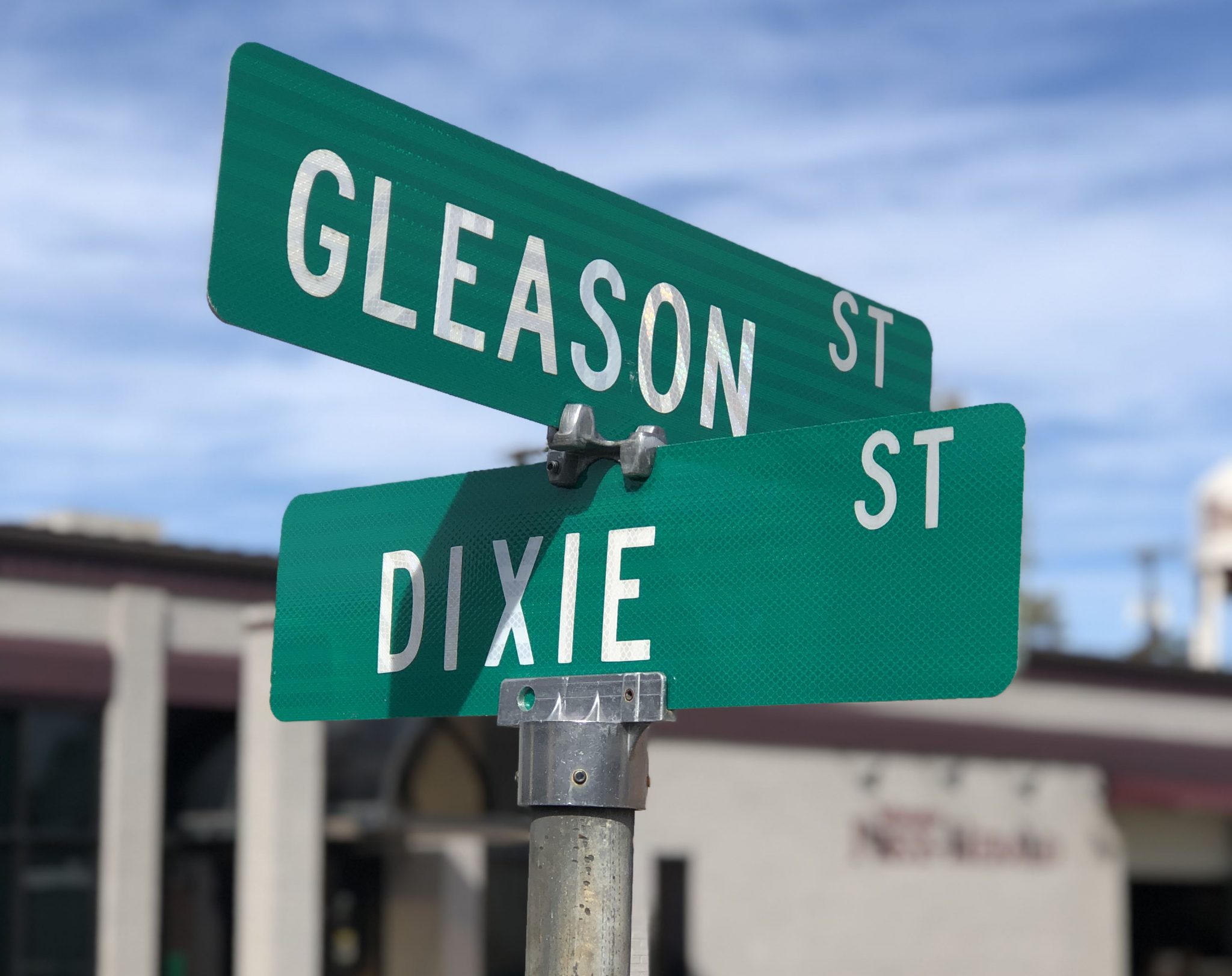 Did you know you were less than 30 miles from "fat?" It's true, according to a WalletHub study.
Shreveport ranks as the second-fattest city in America, the study said."Americans are the fattest people in the world, not just stereotypically but statistically too," Wallethub said. "In fact, almost 40% of the U.S. population aged 15 and older is obese. But such a finding should come as no surprise, considering the huge availability of fast-food and increasingly cheaper grocery items that have negatively altered our diets. Unfortunately, the extra pounds have inflated the costs of obesity-related medical treatment to between $147 billion and $210 billion a year and annual productivity losses due to work absenteeism to around $4.3 billion."
Wallethub studied metropolitan areas, so Webster Parish wasn't reviewed. But it's still too close for comfort.
This wasn't some "out of thin air" ranking either. WalletHub has often been quoted for their rankings, both good and bad.
In order to determine the fattest cities in America, WalletHub compared 100 of the most populated U.S. metro areas across three key dimensions: 1) Obesity & Overweight, 2) Health Consequences and 3) Food & Fitness.
"We evaluated those dimensions using 19 relevant metrics, which are listed below with their corresponding weights," WalletHub said. "Each metric was graded on a 100-point scale, with a score of 100 representing the "fattest."
Now that we know our problem, it is time to work on a solution. It is no secret my wife and I have been on a health journey for nearly 11 months. We decided in 2018 that we needed to contend for our health.
As a result of that decision, we have dropped weight, improved numbers and developed healthy habits. It wasn't easy, but worthwhile things never are.
Since I shared statistics about our locale's health, here are a few personal statistics. Since April 2018, I have lost 105 pounds. I have gone from a 42 inch waist to a 34 inch waist. But those aren't the most important facts.
Since April 2018, I no longer have need of blood pressure medicine, diabetes medicine, cholesterol medicine, testosterone, arthritis medicine, or daily asthma medicine. Those "stats" made the sacrifices worth it.
With March being National Nutrition Month and Americans collectively spending hundreds of billions of dollars annually on obesity-related medical treatment, I felt compelled to share my journey. Too many people are living "doctor visit to doctor visit."
Tina and I decided to pay it forward and become health coaches. We know what worked for us, and want to help those who want to make a change in their health trajectory. But all people are different, and we are all at different stages in life's journey.
When it come to health. do what works for you, but do something. You life does depend on it.
David Specht is the President of SPecht Newspapers Inc.