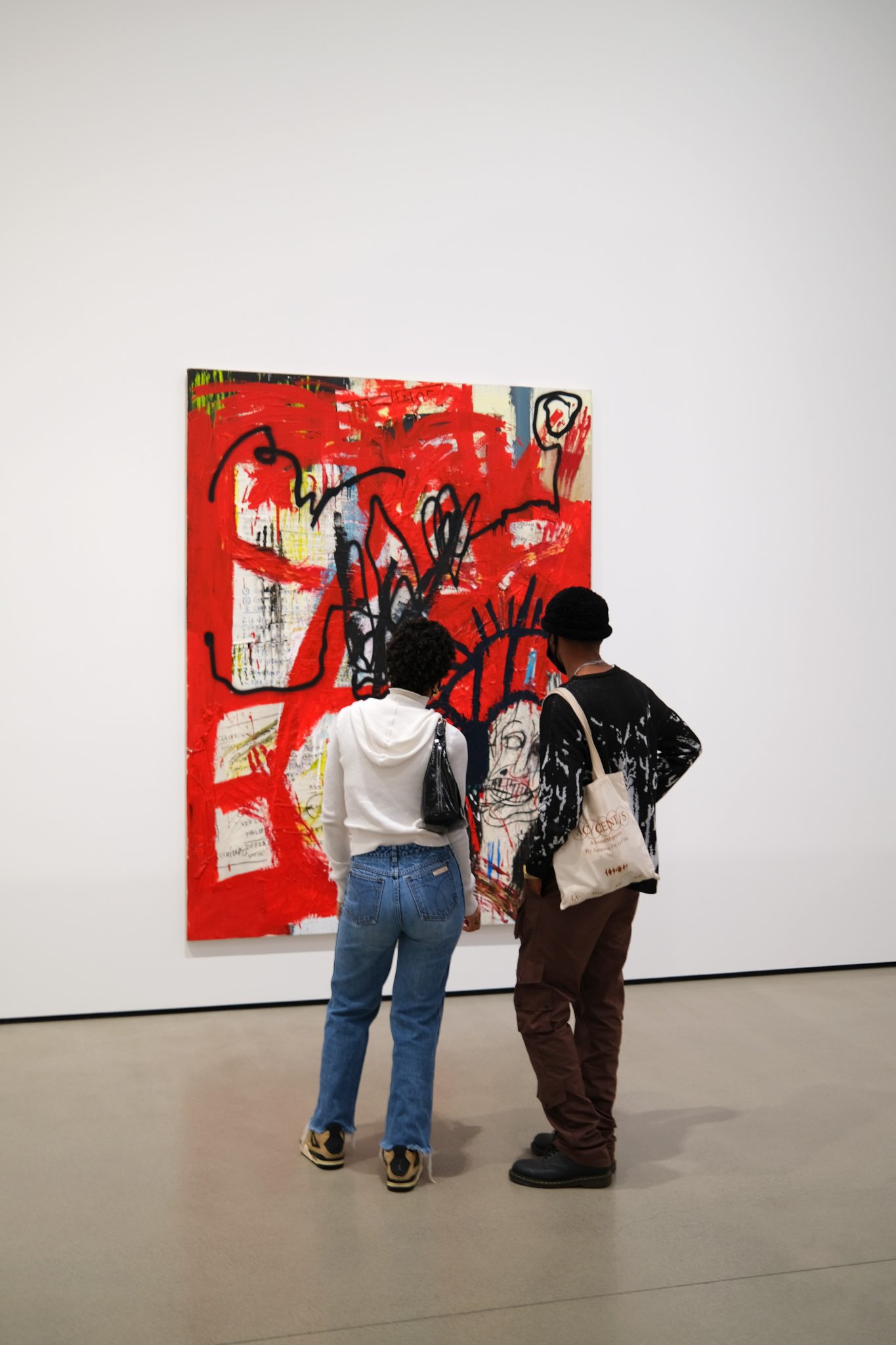 Event to Celebrate the Art and Culture of The Black Experience
Minden, LA—The Iota Rho Omega Chapter of Alpha Kappa Alpha Sorority, Incorporated of Minden, LA will present its 39th Annual Heritage Festival on Saturday, March 25, 2023, 9AM, Webster Junior High School, Minden, LA. The purpose of this event is to honor the legacy of Black Art and Culture while showcasing the talented youth in Webster, Bossier, and Caddo parishes.
This year's theme 'The Black Experience: Her-story/His-story; A Celebration of Art & Culture focuses on the sorority's national initiative to Uplift Our Local Community by celebrating excellence and stimulating effective culture. The festival is open to all students grades K-12th with individual competition in the categories of art, dance, music, speech, and quiz bowl. Awards will be presented in each area.
"We are thrilled to return to our in-person festival format as we honor Black history and the arts with the youth in our community by showcasing their talents and knowledge. We look forward to increasing cultural awareness in our community through participation and attendance in a fun and engaging environment. In the words of Michelle Obama, 'History has shown us that courage can be contagious; and hope can take on a life of its own.' Join us in celebrating our great legacy of courage and being the flame in the torch representing hope." said Chapter President, Dr. Adrienne Moore.
Applications are due March 18, 2023 and can be obtained by contacting, Dr. Angelique Feaster  Evans, Festival Chair or Ingrid Lofton, Festival Co-Chair at iroheritagefestival@gmail.com.