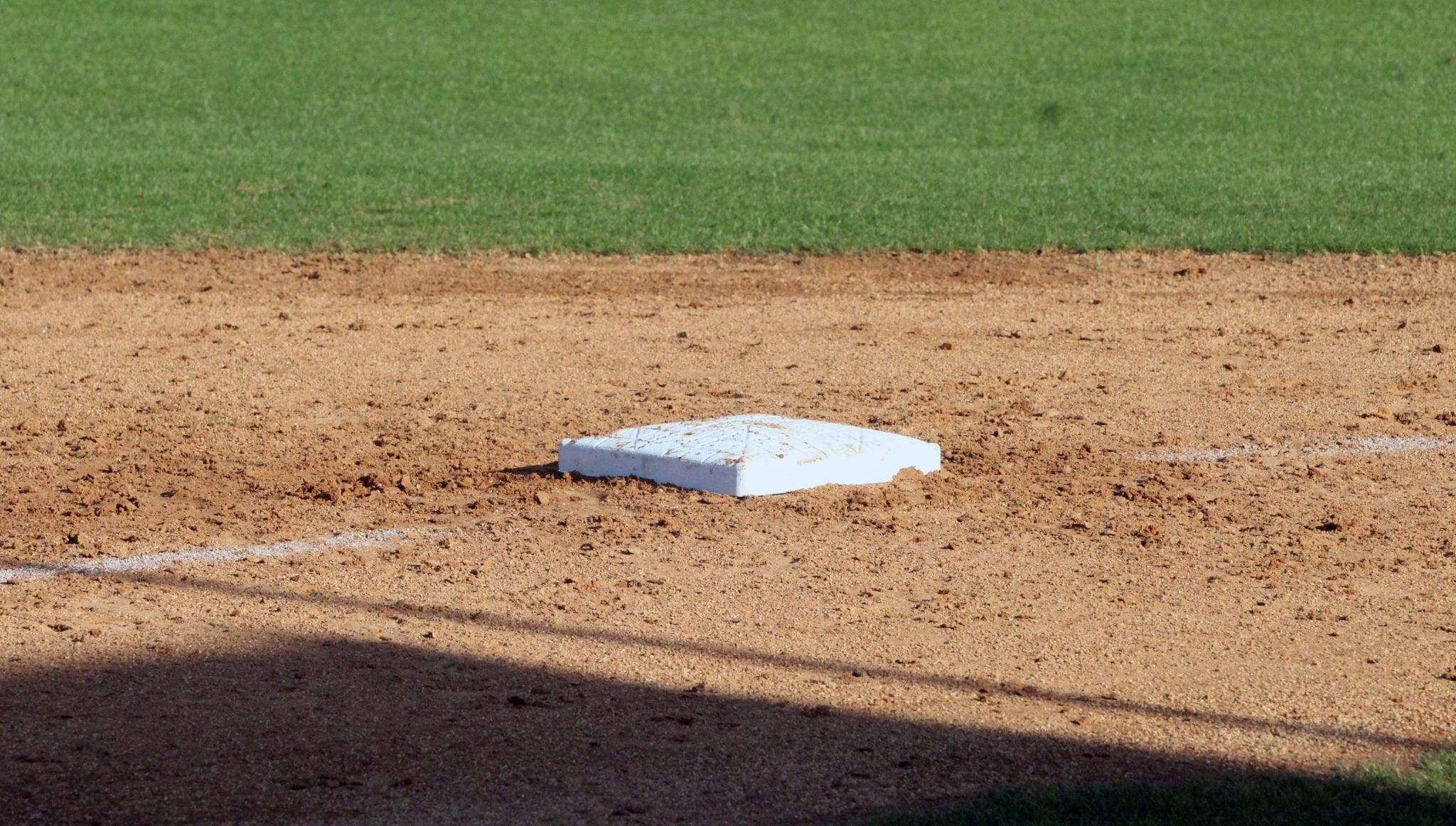 Lakeside scored a run in the bottom of the seventh to edge North Webster 6-5 Monday in Sibley.
Elsewhere, Minden routed Summerfield 14-2 at Minden.
At Lakeside, Maggie Mandino scored the winning run on a one-out double by Karrigan Davis. Mandino drew a walk before Davis' hit.
That came after North Webster tied the game at 5 with three runs in the top of the seventh.
Winning pitcher McKenna Chreene went 2-for-2. She struck out 16 and issued no walks while allowing six hits.
Hallie Sutton had an RBI-triple. Mandino had two RBI and walked twice,
North Webster's Anekah Coleman went 2-for-3. Paige Timmons had an RBI-triple.
Lakeside (4-4) visits Captain Shreve Wednesday. North Webster (2-6) hosts Logansport Tuesday.
At Minden, Kylie Ryan, Jacey Adams and Leigha K-Gilbert all hit home runs for the Lady Tiders.
Ryan went 2-for-2 with three RBI. Adams had three RBI. Gilbert also had a double. Brooklyn Edwards had two RBI.
Ryan struck out 10 and allowed three hits in the five-inning game.
Minden (4-4) hosts Doyline Wednesday.
NOTE: The above report is based on information found on teams' official GameChanger accounts.