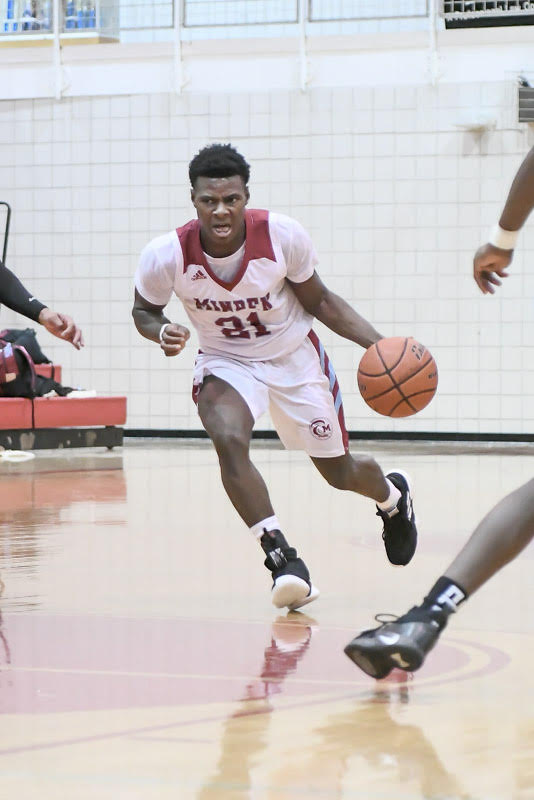 Minden's boys team lost another heart-breaker as they blew a late lead to Parkway and eventually lost 46-43 on Monday night in Bossier.
"We played well in the first half," Minden head coach Rennie Bailey said. "We managed their full-court pressure well, we were good in the half court and made the extra pass."
The Tide led 28-19 after the first half and looked poised to snag a big road victory heading into the Holiday Classic.
But the Tide lost their cool, began to turn the ball over and got away from the things that gave them the early lead.
"In the fourth quarter we just turned the ball over, we didn't manage the press well," Bailey said.
The Tide led 43-40 with a minute left in the game. The Panthers finished the game on a 6-0 run as Minden failed to score in the final few minutes.
Minden is a far better team than they were last season, having already surpassed last season's win total through less than half the season.
As they improve, they are learning how to win.
"We have to learn how to win close games," Bailey said. "We haven't won a game this year where the score has been within ten points."
That is a tell-tale sign of a team learning how good they can be.
"We're struggling with depth right now, only playing seven or so guys," Bailey said. "That means guys play a lot of minutes, and tire easily at the end."
Curtis Carter led Minden with nine points.
The Tide fall to 6-5 this season, and will take on North Webster in the first round of the Holiday Classic on Wednesday at 8 p.m.