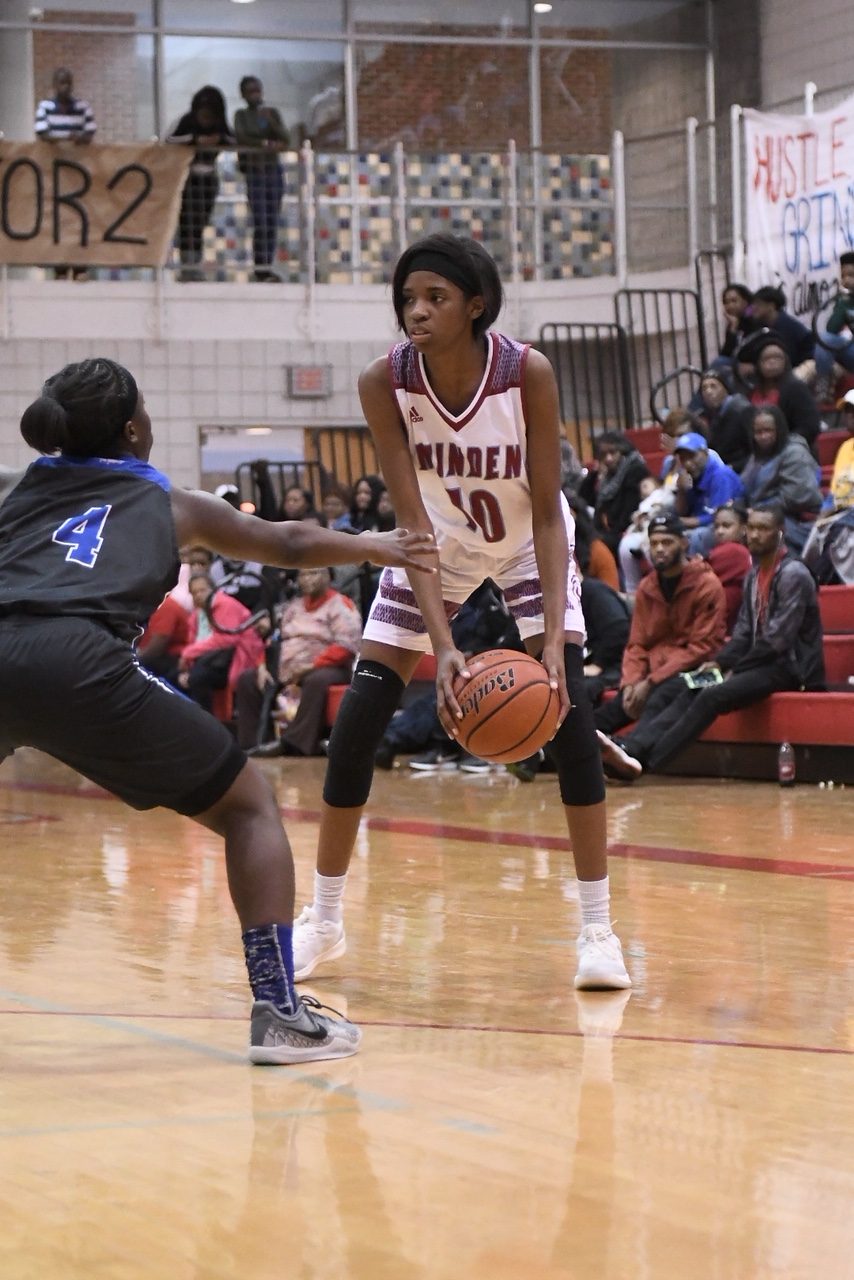 The Lady Tiders dropped just their second game of the season on Friday night, 55-52 at the hands of Red River.
"We fell a little short," Minden head coach Jacob Brown said. "We competed hard though, and we had a chance to win it at the end."
After falling well behind in the first half, the Tiders rallied to cut the Red River lead to 38-33 following a 12-2 run in the second half.
"We settled down and got into our stuff," Brown said.
Minden cut the lead to 54-52 with ten seconds left in the game.
Red River went to the free-throw line and made one of two.
Minden was down three and missed a shot, but got the rebound and called a timeout.
Minden got a good look at a three-pointer to tie the game, but it rimmed out and the game was over.
"A couple of shots here or there, free throws, little things we could have done differently and we could have won that game," Brown said.
The Tiders were 12-19 from the free-throw line.
Bre Rodgers led Minden with 23 points. Janiya Reed had a season-high 20 points.
The loss puts Minden at 13-2 heading into district this week. They will play at North Desoto on Tuesday night.
On Friday night, Minden heads to BTW for a district game at 6 p.m.
Red River went on to lose the championship game to North Caddo, 73-57.
Destiny Rice scored 35 in the finals and took home the Holiday Classic MVP.
The 2018 Holiday Classic All-Tournament Team included Rice as MVP, plus Sadie Stewart and Jadah Martin from North Caddo, Makayia Hallmon and Kaitlyn Antilley from Red River, Kierra Kitchens from Ruston and Minden's Rodgers.