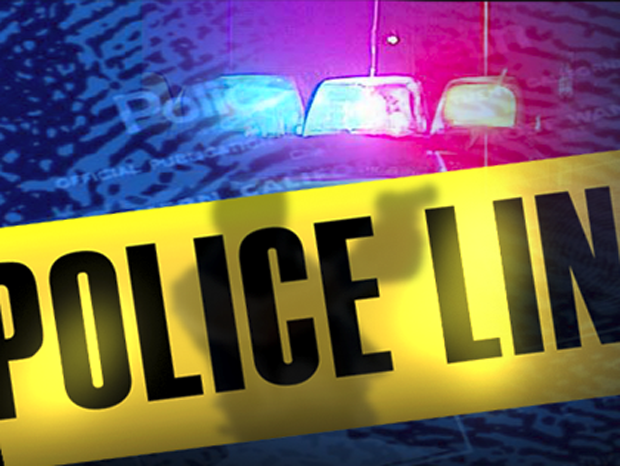 SHREVEPORT, La. (AP) — Authorities say at least five law enforcement officers are on leave while investigators look into a fatal shooting of a gunman after a chase.
News agencies report they include three Shreveport police officers and two Caddo Parish sheriff's deputies. Such paid leaves are standard after fatal shootings involving officers.
Trivenskey Odom, 27, was shot the evening of April 10, while brandishing and randomly firing a handgun, authorities said. They said sheriff's deputies had chased him into Shreveport after getting a call saying he was threatening to harm himself and others. They were joined by Shreveport police and Louisiana state troopers.
They learned afterward that Odom also was accused of shooting a driver in the leg while stealing a car a few hours earlier.
The officers are identified as Shreveport Police Officer James Leclare and Sgts. Brian Skinner and Steve Mckenna; and senior Deputies Justin Dunn and Phil Nunnery.
Asked for the trooper's name, state police spokesman Trooper Glenn Younger said he could not provide further information because the investigation is continuing.
KTAL-TV reports that it is not known which officers fired the fatal shots, and an autopsy was ordered on Odom's body.