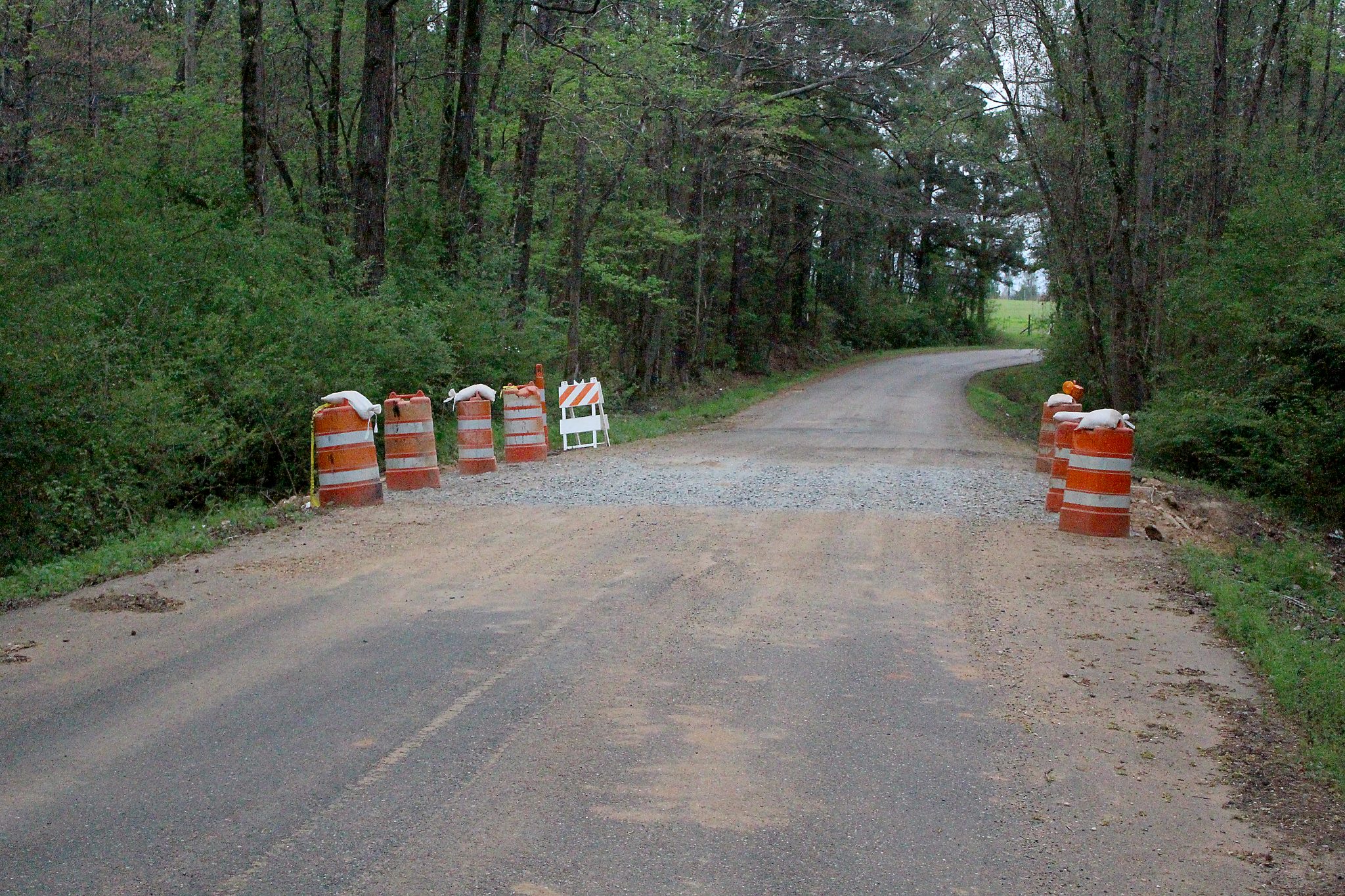 Webster Parish might receive more than $800,000 to help prevent future flood-related losses.
Gov. John Bel Edwards announced Monday that the state of Louisiana has received $26 million through the Hazard Mitigation Grant Program from FEMA due to the March floods.
"The March floods stretched from north to south Louisiana, and caused massive destruction to homes and businesses. After recovery, preventing future floods should be our top priority," Gov. Edwards said in a statement. "These resources will help our communities continue to rebuild stronger than ever."
Jenny Reynolds, Webster Parish director of Homeland Security and Emergency Preparedness, said a plan must be created by Jan. 13 and be well thought out in order to secure funding.
"A lot of strings attached to it and there are provisions we have to meet before we could accept it," she said. "These funds are given for long range hazard mitigation after an emergency situation and the funding formula changes every year depending on what kind of funding has been allotted."
The allocation for HMGP funding is based on several factors, including FEMA Individual Assistance, number of applicants, amount paid, number of max grants, flood insurance, number of claims, amount paid, FEMA Public Assistance and estimates of amount eligible.
From the funding, Webster will could receive $877,465, while Bossier could receive $1,119,761, Bienville could receive $288,601 and Caddo could receive $689,940.
Reynolds said projects typically must be spent on public owned property, such as water diversion, draining, culverts, building retention pongs and road wash out.
"We have to determine what public resource is applicable to the disaster and then what makes the be most beneficial for the parish and what project has a greater impact as whole," she said, noting she hopes to have discussion with jurors quickly and place a project for bid after the next jury board meeting.
Reynolds said there are additional hurdles to overcome during a year of budget constrains for the Webster jury.
"This money comes with a requirement that we match 25 percent of the funds,"she said. That may be difficult to do as we have already tightened the budget so much this year. We are going to have to study the specifics of the grant carefully and find creative options."