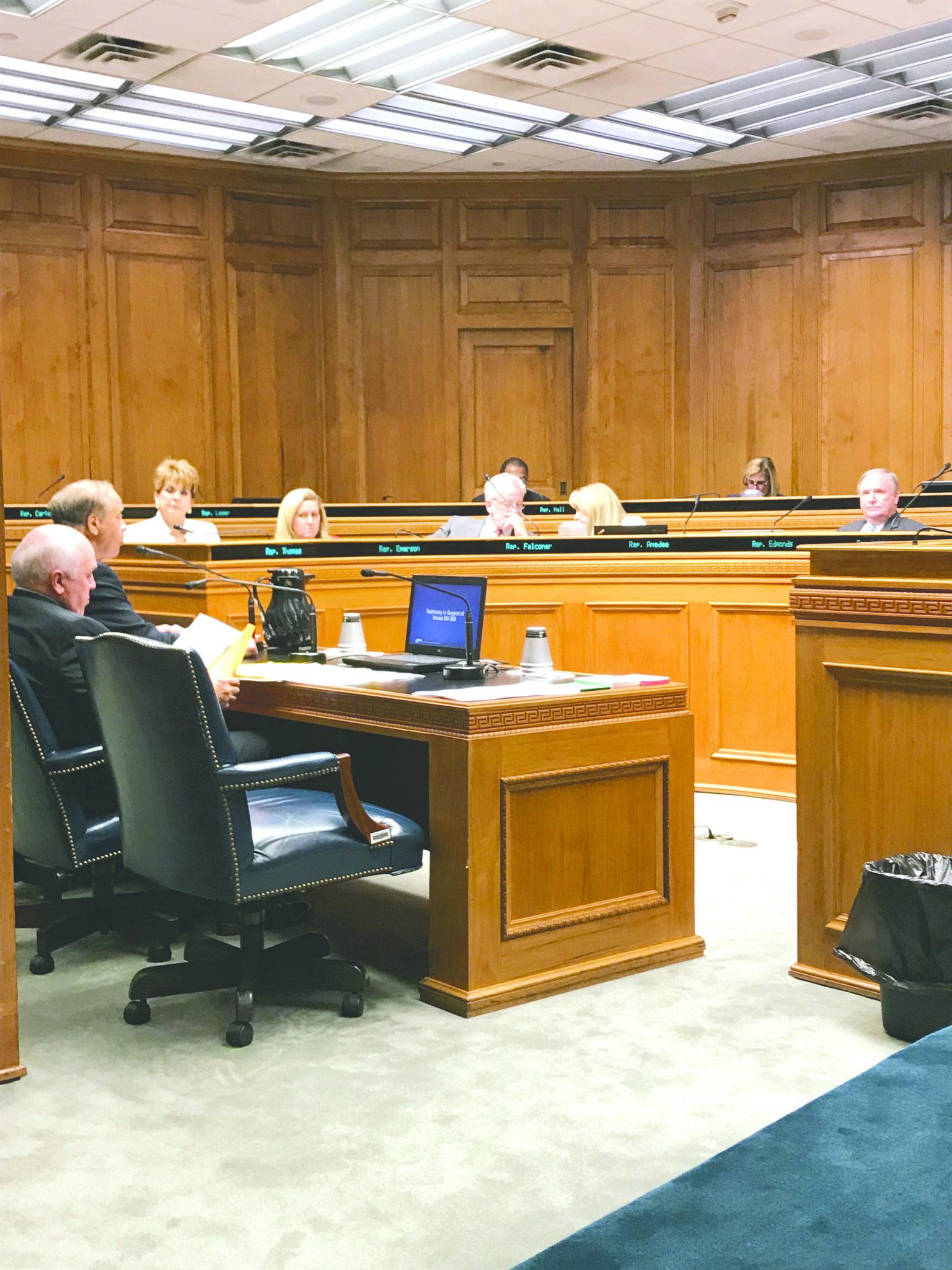 Joby Richard
LSU Manship School News Service
BATON ROUGE—The House Education Committee on Thursday approved a proposal that provides students at two-year vocational and technical colleges with a path for transferring to four-year universities.
Senator Mack "Bodi" White, Jr., R – Baton Rouge, proposed creating the "TOPS-Tech 2Plus2 Award" to help a small number of students who did not qualify for TOPS in high school but performed well in community college.
State data suggests that only about 20 of the 1,500 TOPS Tech students in 2018-19 would qualify to transfer to a four-year school.
The bill has already passed the Senate and now goes to the full House.
Under the proposal, TOPS Tech students who finish associates degrees within two years and maintain a 3.2 grade point average would qualify for two additional years of the TOPS funding at a four-year school.
White said said that requiring the students to maintain a 3.2 average at the community college creates "an incentive for TOPS Tech students to perform at a high standard."
Walt Leger, D—New Orleans, added that neighboring states like Texas, Mississippi and Florida all have well-developed community college systems from which students regularly transfer to four-year universities.
White's proposal was opposed by Patrick Taylor Foundation, which was founded by Patrick Taylor, the founder of TOPS, and his wife Phyllis in 1985.
James Caillier, the foundation's executive director, worried about sending mixed signals to students and creating a "backdoor approach" to receive TOPS.
The TOPS Tech Pathway was initially created for students who wanted to pursue a skills-oriented curriculum in high school and opt out of the more academically rigorous TOPS University Pathway.
According to Caillier, even though TOPS Tech students take a total of 21 core units, only 12 of these units are academic courses. This pathway requires four English, four math, two science, and four social studies courses. The other nine courses are JumpStart skills courses.
By contrast, TOPS University Pathway requires students to take 19 core classes, including four math, four English, four science, four social studies, two foreign languages, and an art class. These students must maintain a 2.5 GPA in the core classes and take elective courses.
Caillier said he wants to ensure that TOPS recipients have enough academic preparation in high school.
If passed by the full House, the proposed new TOPS award could be available to high school seniors graduating in 2022.