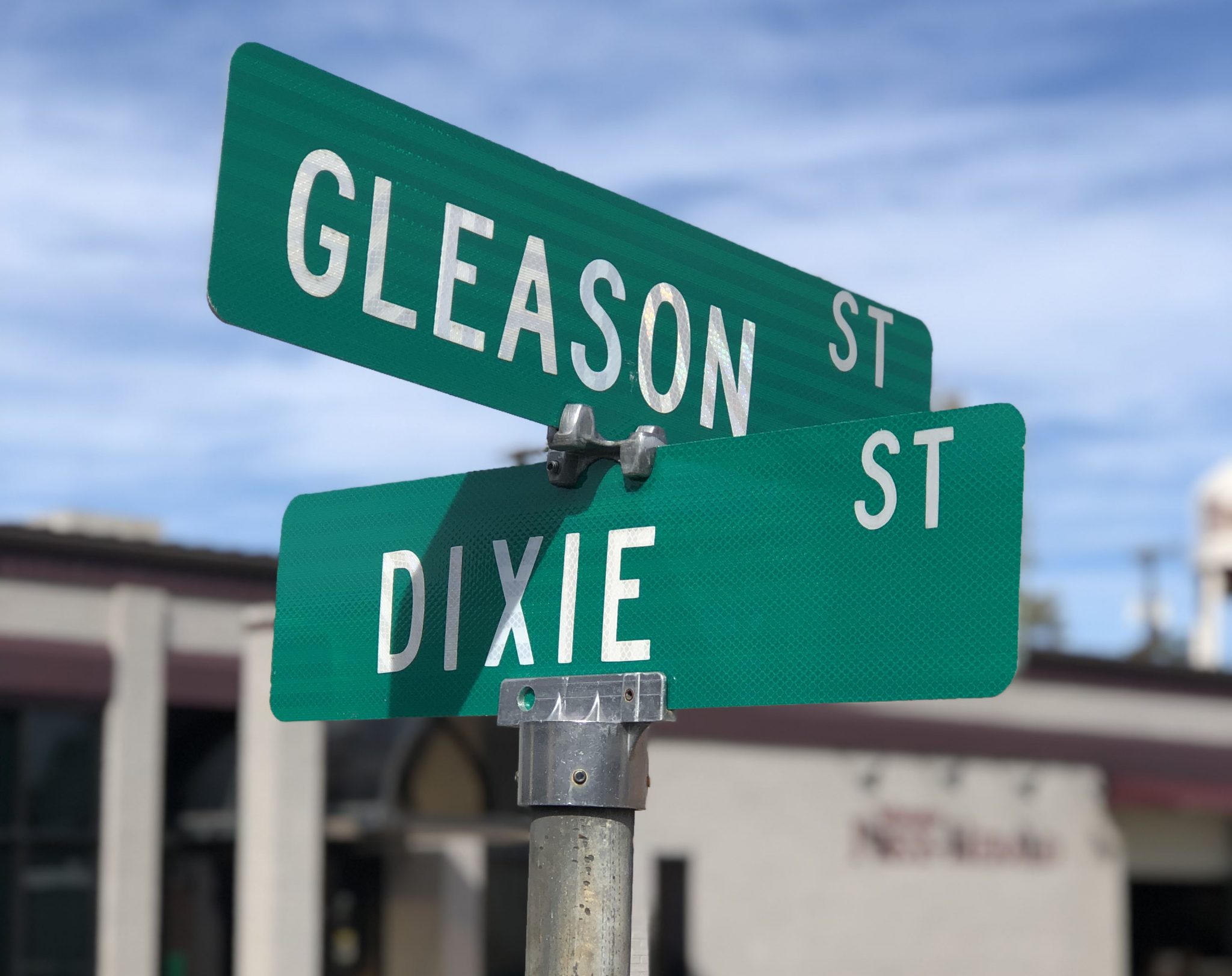 At the end of Monday's Minden City Council meeting, Mayor Terry Gardner asked the Rev. Robert Whitaker, Sr., to pray a dismissal prayer. Considering the amount of division within the city, both in government and in public, his prayer was "a word in due season." Here is a transcript of that prayer.
Our Father and our God, You are the Creator and Sustainer of life. You give us joy. You give us peace. You've given us strength. You've given us boldness to stand in times of adversity. 
We first want to just say, Thank you for being our God,for watching over us. We thank You for loving us the way You do, for keeping us, for protecting us.
God, I pray right now for You to forgive us of our sins, and to help to represent for anything and everything that we have done that it outside of Your will. 
We oftentimes think we are doing what's right, and we stumble and falter. 
So tonight God, I pray that You would pierce our hearts, and guide us that we might be closer to You. 
God, I pray for the mayor of this community, and I pray for all the City Council and elected officials. Help us to be in one accord. I pray right now that we will always do what is in the best interest of our community and what glorifies Your name.
Help us to show love to one another, even when we can't agree. Let us agree on love. Let us agree on oneness. 
I pray that when we leave this place today, that our hearts would be ablaze for opportunities to grow closer. 
I pray that Minden will no longer be separated by class. Minden will not be separated by race. Minden will not be separated by monetary gains. But we stand together as one.
The enemy will not have opportunity in this community — not another day, another hour, or another moment. 
We will stand as one. We will stand on Your promise, and on Your love. 
Now, bless us as we leave this place and I pray for safe passage as we head to our homes. 
And, let us come back together again, God, to work on the growth of our community. 
Let Your Holy Spirit take over. We pray in Jesus' name. Amen.
Amen, Brother Whitaker. Amen.
David Specht is publisher of the Minden Press-Herald.