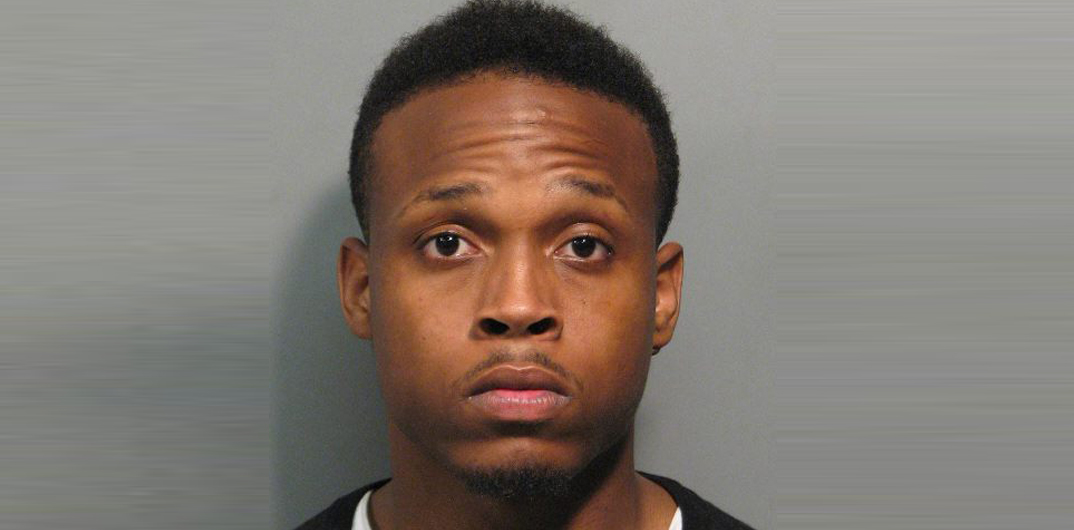 A north Webster Parish man entered a plea of guilty to an amended charge of cruelty to a juvenile, but he will not be required to register as a sex offender, officials with the Webster Parish District Attorney's Office said.
Assistant District Attorney Hugo Holland says Carttavious Qualls, 19, was sentenced to eight years at hard labor with the Louisiana Department of Corrections with his sentence to run concurrent to any other. Qualls was also given credit for time served. Probation was also revoked on the charge of aggravated second-degree battery and he must serve his original sentence.
In March 2015, he was originally charged with forcible rape, but the charge was reduced to molestation of a juvenile, Holland said.
"The allegation was that it was a violent sexual assault," he said. "The defense was that it was voluntary sexual contact. I charged him with a felony where he did not have to register as a registered sex offender, and the reason I did that is because there were mitigating circumstances to the case."
The crime took place in February 2015, where the then 15-year-old victim claimed Qualls forcibly raped her. The girl's then-11-year-old sister reportedly witnessed the act, according to Minden police reports.
He was later located at his mother's house in Cullen and placed under arrest.
As of press time, Public Defender Tristen Gilley could not be reached for comment.