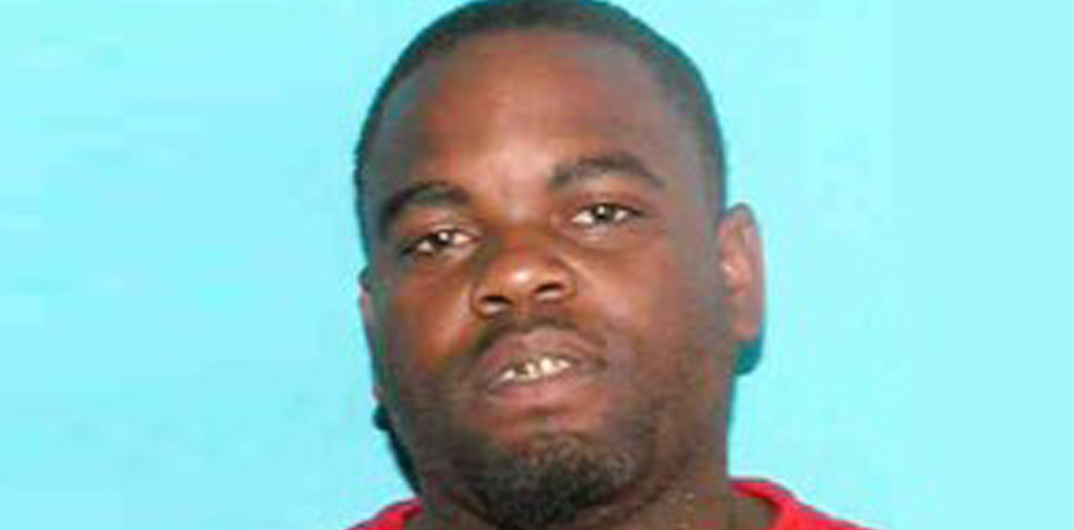 A man charged with several counts of burglary, including the January burglary of the Evergreen Vocational Building, has been sentenced to 15 years in prison.
Assistant District Attorney Hugo Holland says 28-year-old Willie Ira Miller, aka "Bubba," took a guilty plea and was sentenced to five years each on three counts of simple burglary.
"He needed to go away for a while," he said.
Miller was also charged with conspiracy to commit forgery, but that charge was dismissed.
Miller's 15-year sentence is to run consecutive but it will run concurrent with any other, Holland said.
In January, Miller was originally arrested for the offenses of four counts of burglary, theft of utilities, possession of stolen property, possession of a Schedule III Cs and as a fugitive from the Webster Parish Sheriff's Office.
At the time of his arrest, Minden Police Chief Steve Cropper said the Evergreen Vocational Building had been broken into Jan. 4, and during the investigation, Miller became a suspect.
Officers located Miller at his residence and in plain view, they saw pills, along with several old coins and paper bills from the Evergreen burglary.
Officers also learned that he was in possession of stolen property from three other burglaries and a vehicle burglary as well, the chief said.
As of press time, a phone call to Public Defender Tristen Gilley was unreturned.