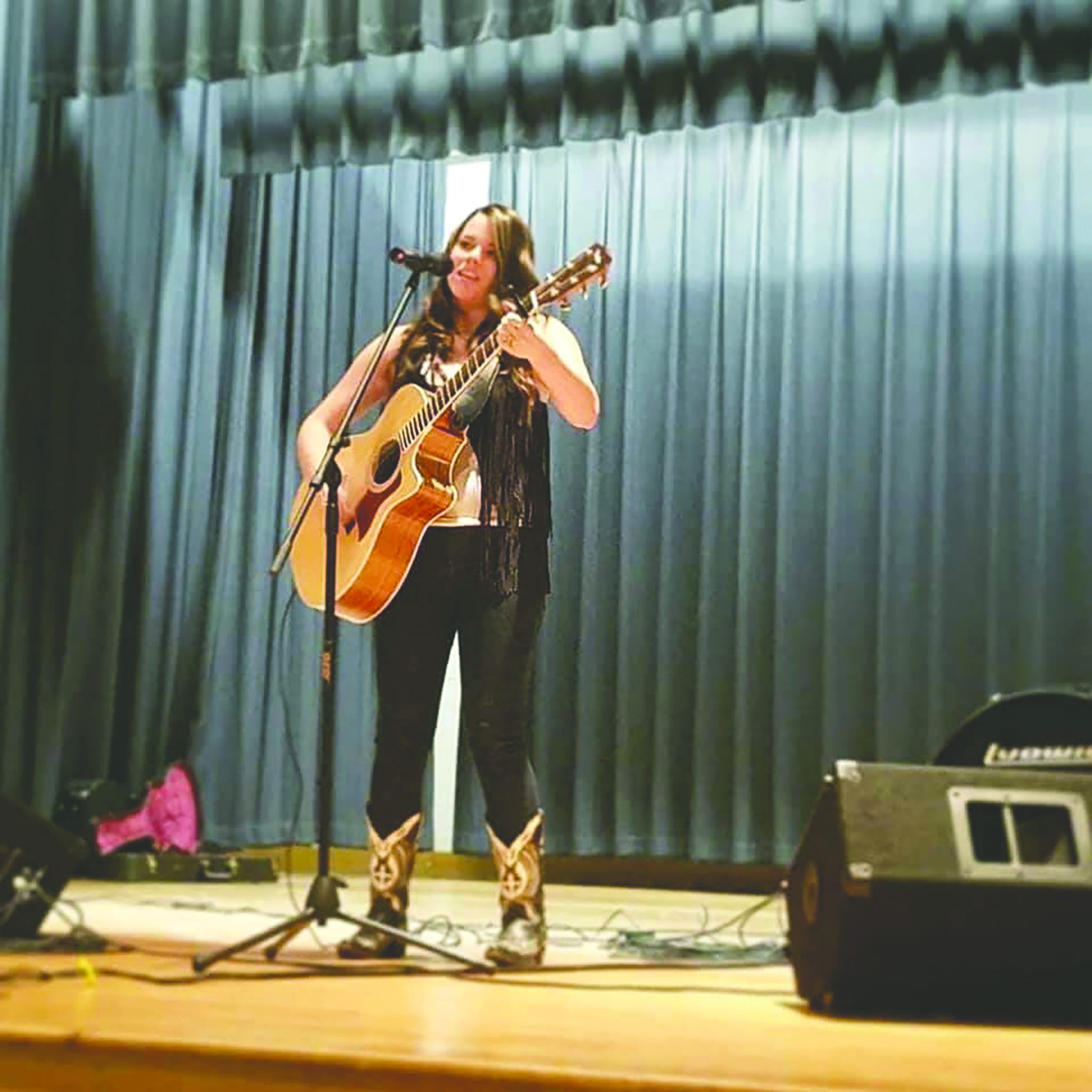 The 37th Annual Country Showdown local competition concluded Saturday night, naming Cheridy Adams as the winner.
Sponsored by Gibsland Bank and Trust, Crawfish Hole #2, and Richland State Bank, America's largest country music talent search and radio promotion was held at Minden High School.
This win marks completion of the first step in the prestigious national contest.
"Cheridy's combination of musical talent, stage presence, charisma, musicianship and originality caught the attention of judges including, Jeff Cowley, Nathan Davidson and Cody Chandler," said a press release from KBEF.
Adams will advance to the semi-finals of the Country Showdown. Semi-Final winners receive an all-expenses-paid trip to the national final, to compete for national title and artist development package.
Adams resides in Springhill, Louisiana and will be attending Southern Arkansas University in the fall.
The Country Showdown also featured Kelly Nicole Garcie, the band Nine to Never, Braydon Watts, and Debra Winger in this year's local competition.
"Now in its 37th year, the Country Showdown finds the most promising country music talent in America, giving these performers a chance to launch a professional career," the release said.
Nearly $200,000 in cash and prizes is awarded to the thousands of aspiring artists who compete each year. Nationwide, two million fans will experience the Country Showdown via hundreds of live shows and nationally syndicated television and radio broadcasts.
"Again, we would like to thank the 2018 Country Showdown Sponsors: Gibsland Bank and Trust, Crawfish Hole #2 and Richland State Bank," said the release.