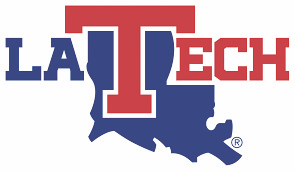 AUSTIN, Texas — Louisiana Tech's baseball season came to a sudden and somewhat startling end here in the Texas heat Sunday as Air Force scored seven runs over the final five innings to beat the Bulldogs, 9-7, and thump Tech out of the NCAA Austin Regional at UFCU Disch-Falk Field.
It was the second NCAA Regional in two seasons for Tech, which hosted last year. Champions of the Conference USA Tournament, the Bulldogs finished 43-21.
After Air Force had taken a 7-5 lead in the top of the seventh, Tech tied things with a two-run homer by senior right fielder Steele Netterville, his 15th homer of the season.
Air Force answered with two in the top of the eighth, got out of a bases-loaded jam in the bottom of the inning, and C.J. Dornak, the Falcons' third pitcher of the day, retired the side in the ninth.