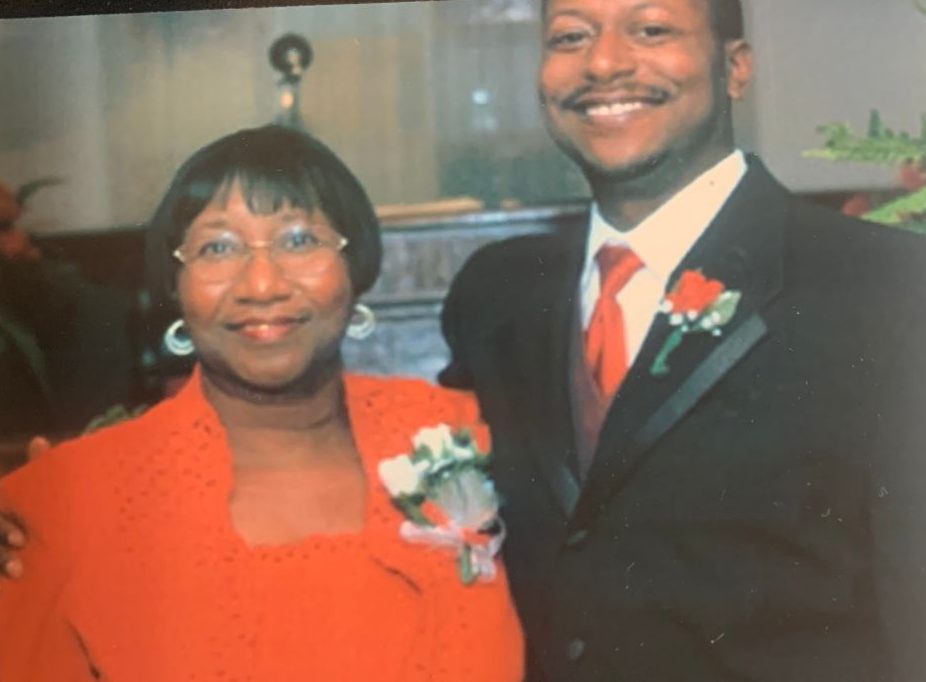 Sister Alice B. Thomas was born September 5, 1938, in Shreveport Louisiana, and left her earthly home to be with the Lord December 11, 2020, at Willis Knighton Pierremont in Shreveport, Louisiana.
She is survived by her four sons, Travis, Rodrick, Ronald, Frank, two brothers, Freddie, Joe, ten grandchildren, and six great-grands.
Services for Sister Alice B. Thomas, 82, will be held Friday, December 18, 2020, at 12 noon at Sheppard Street Cemetery. Officiating will be Reverend T. Alexander Knapp. Visitation will be held from 1:00 P.M. to 6:00 P.M. at Good Samaritan Funeral Home.