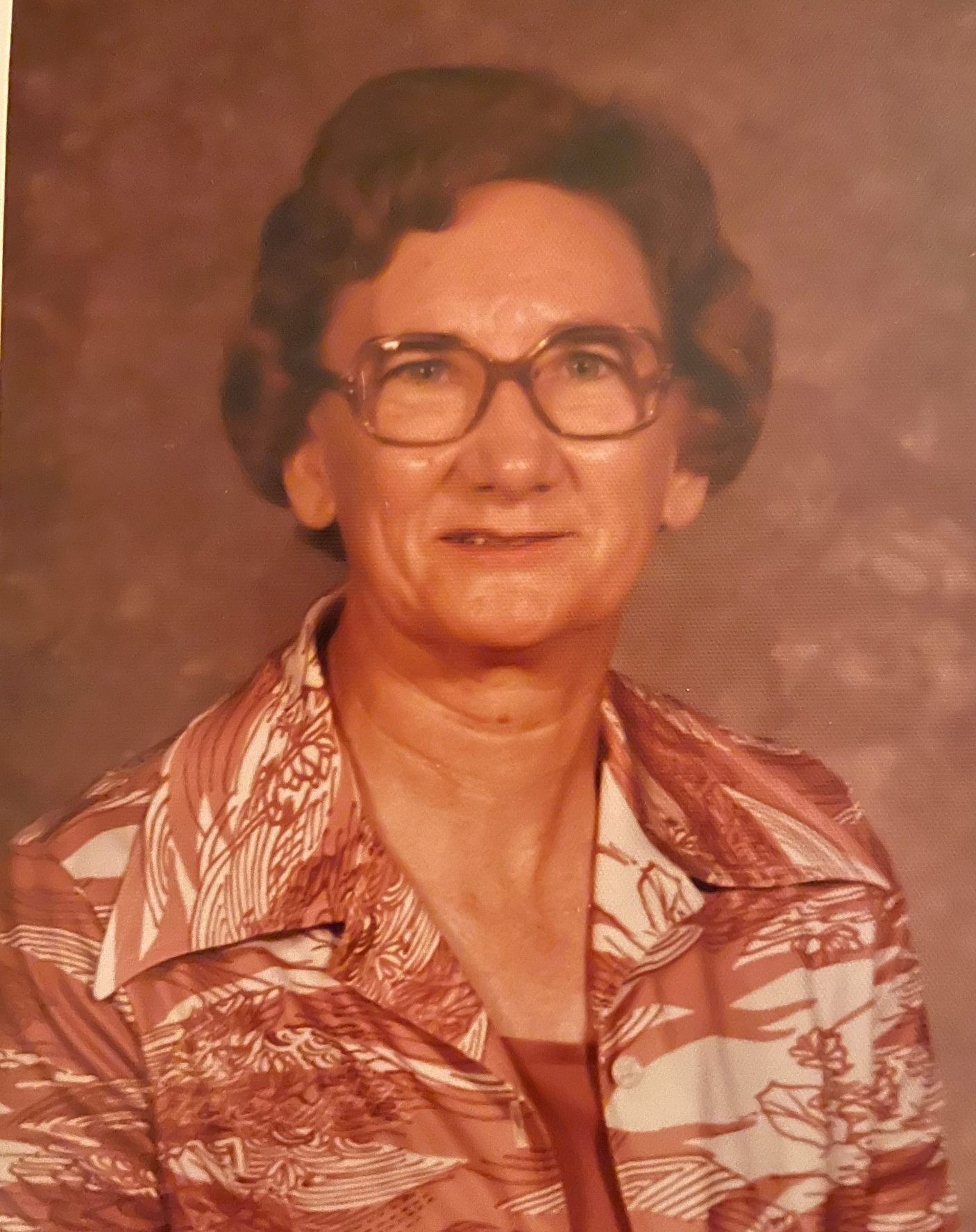 Alice Peckham Thomason, born September 8, 1927, passed away on August 4, 2023, in her home with family by her side just shy of her 96th birthday. She was preceded in death by her parents William Rufus Thomason and Ola Evans Thomason, sister Lula Thomason Tillman, and Brothers Archie, Roy, and Paul Thomason. She is survived by her youngest brother David Thomason and numerous nieces and nephews.
Alice was a 6th generation Thompson on Snake Ridge, LA. She was a descendant of John Diamond Thomason who moved from Ashville, Alabama to Louisiana in 1825, one of the earliest English-speaking residents in Boeuf River/Snake Ridge area.
Alice grew up on a farm in Snake Ridge. After completing high school in Mangham, LA she attended college at Northwestern University during WWII and was quickly hired as a grammar schoolteacher back in Mangham at the age of 18 after her freshman year of college. She continued teaching as she completed college during the summer months and then moved to Minden, LA with her sister who was also a teacher. In 1956 Alice and fellow teacher, Louise McDonald, moved to teach in the Dallas school system where she taught until her retirement. Alice then moved back to Minden where she enjoyed retirement surrounded by family and friends.
Alice's entire tenure of life could be labeled as "teacher", as she was a great and beloved teacher to her students, nieces, and nephews.
A visitation will be held Friday, August 25, 2023, from 5:00 until 7:00 p.m. at Rose-Neath Funeral Home, with a memorial service Saturday, August 26, 2023, at 10:00 a.m. at Calvary Church in Mangham, Louisiana followed by an inurnment at Calvary (Hewitt) Church Cemetery in Mangham, Louisiana.