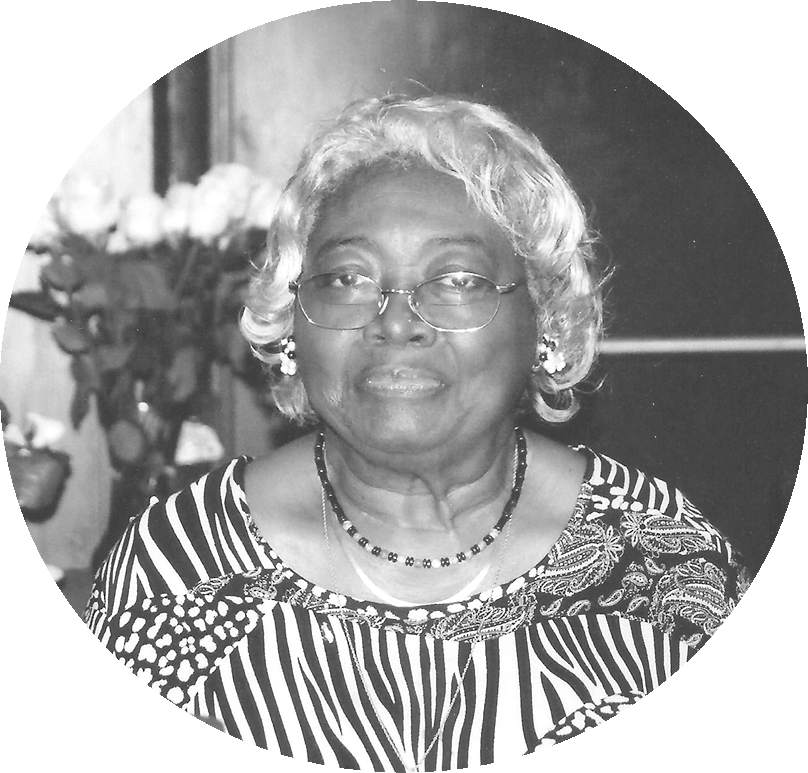 Visitation services
Friday, February 16, 2018
Time: 6PM-8PM
Wesley Grove CME Church
373 Humble Ave
Cotton Valley, LA
Funeral Services  
Saturday, February 17, 2018
Time: 11:00 AM
Wesley Grove CME Church
373 Humble Ave
Cotton Valley, LA
Who can find a virtuous woman?
For her price is far above rubies.
Proverbs 31:10
 
Born on December 15, 1930 to the Cotton Valley farming family of Andrew and Sue Willie Jefferson, Alice was the tenth of eleven children. She often told the story of how she was the baby of the family until her baby brother Charlie showed up and ruined it for her.
Alice attended elementary school at Rosenwald School in Cotton