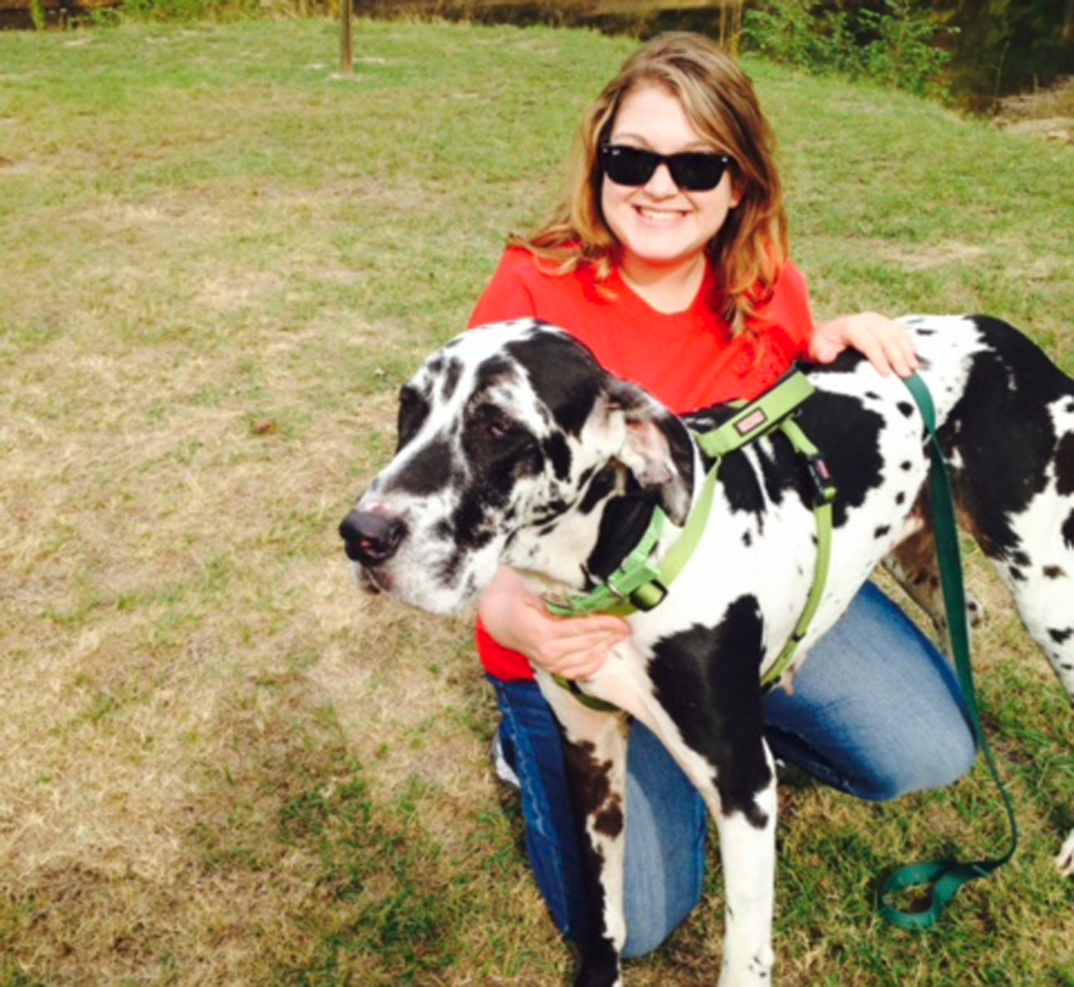 Cedar Hill Animal Rescue not only seeks to find a good home for our furry friends, but they seek to find the right home for a dog or cat with the right family.
Sydney Edwards, who runs the rescue, says it's about matching a family with a dog that is a good fit for everyone.
Many shelters that take in animals, or even veterinarians, will put dogs to sleep after a certain number of days. Edwards says many of these dogs weren't strays but healthy dogs.
Cedar Hill makes sure all dogs are spayed or neutered and are up-to-date on vaccinations, she says. For the last two years, the rescue has been taking donations to help offset the costs of veterinary care for the animals.
This rescue is a little different in that it places the animals they take in into foster homes. There is no kennel or shelter, she says.
"They learn to live in a home environment," she said. "The foster homes work with them on potty-training, kennel-training; most of these dogs have not had a home environment. They've been found on the side of the road or chained up or whatever. We do get some that they've had a good life and their owners can't keep them, but most of the time not. (Foster homes) helps us, it helps the dogs and it helps the adopters."
Also, any animal they take in is not euthanized, Edwards says.
"Once we take in an animal, we're committed to that animal," she said. "We do adoption applications and home visits. A lot of people will look at a dog and say, 'Oh I want that dog!' and they might not understand what it takes to take care of it. That's why we do home visits to ensure that dog is best for that family and that family is best for that dog."
Since its inception, they have not done same-day adoptions; however, it is now offered Edwards says the rigorous standards still apply, it's just done all in the same day.
For more information and applications and fees, visit their website at www.cedarhillanimalrescue.com.