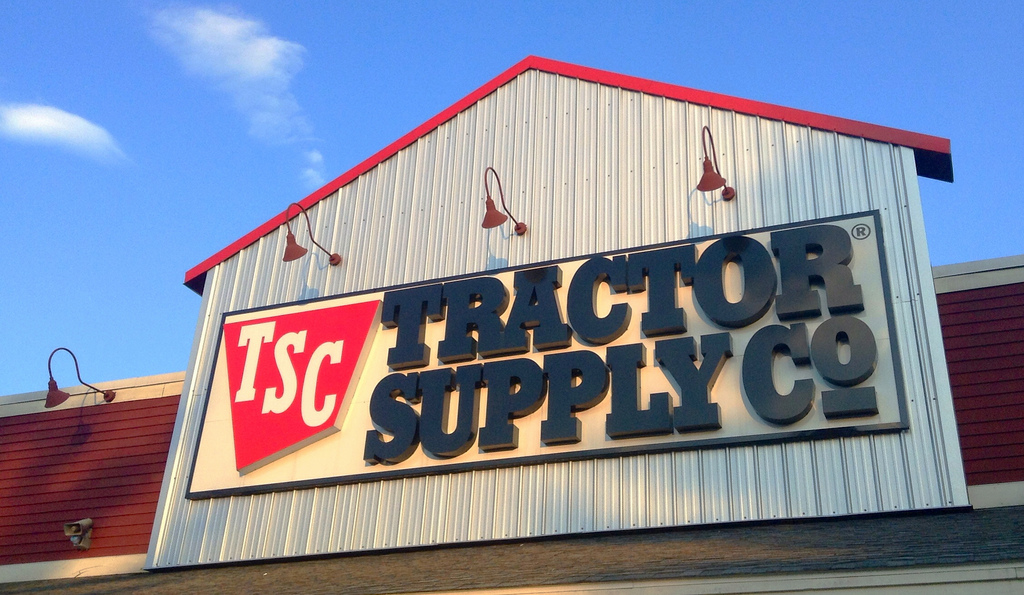 Got goats? How about chickens, rabbits or birds? If so, mark your calendars for Saturday, January 6, from 9 a.m. until 3 p.m., because the Tractor Supply Co. store in Minden will be hosting an animal swap event and everyone is invited.
The event is open to the public and is intended to give Tractor Supply customers the opportunity to engage with other like-minded animal lovers while swapping, trading or selling their small animal livestock.
"As a leading retailer of livestock and animal products, this is an event that speaks directly to the interests and lifestyles of our customers," said Liz McCrery, manager of the Minden Tractor Supply. "We invite guests to bring everything from goats, chickens and rabbits to ducks, guineas, quail, sheep and more."
The animal swap will take place on 9:00am at 1090 Homer Road. Please contact the Minden Tractor Supply store at 318-371-4407 for more details.