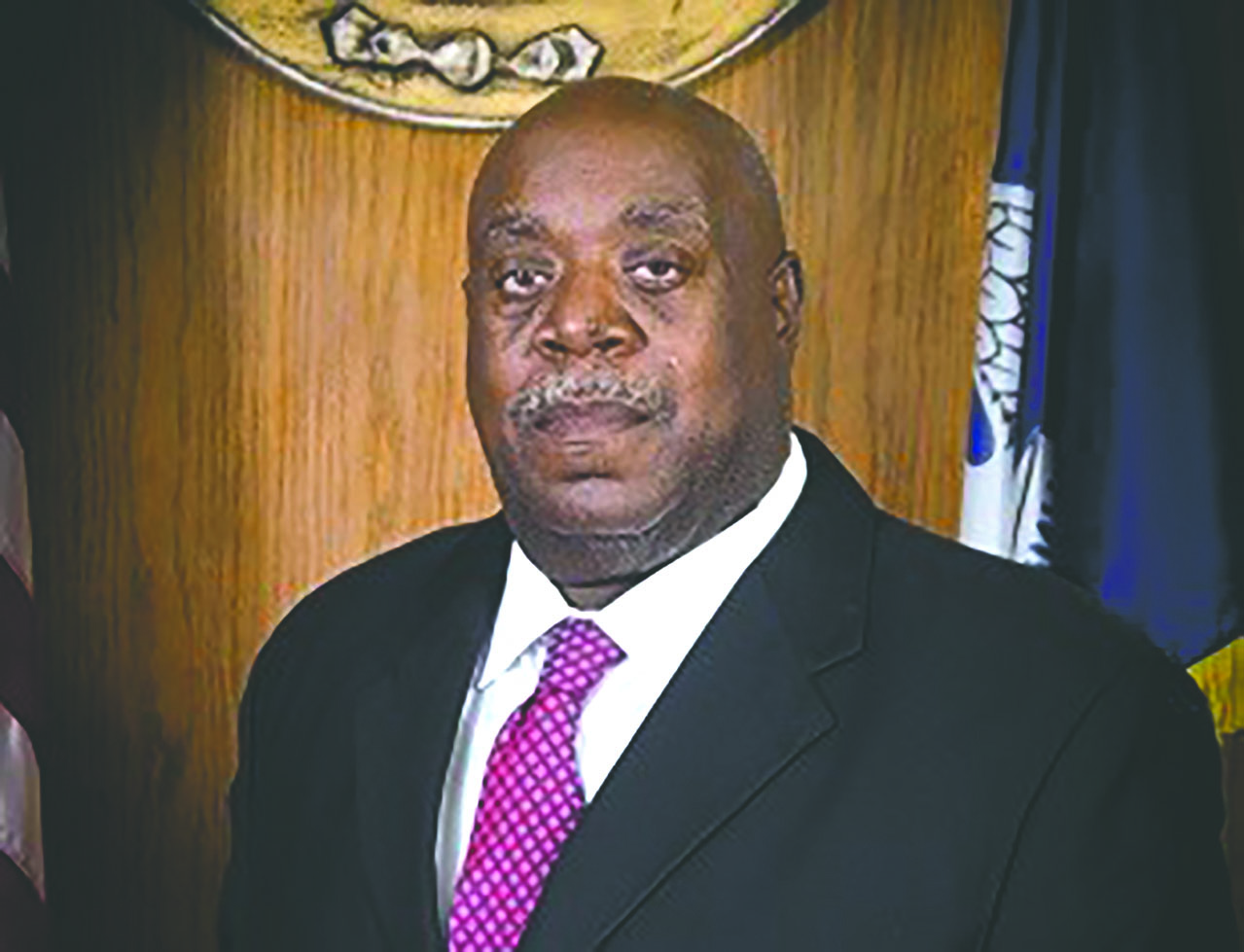 City Council starts off new year
The Minden City Council conducted its first meeting of 2018 yesterday evening. Councilman Wayne Edwards for District A was elected Mayor Pro Tempore, meaning he would fulfill the mayor's duties if for whatever reason the mayor were unable to do so.
Bids were reviewed from several contractors for the job of rehabilitating water distribution mains on portions of Lee Street, Cherry Street, Chestnut Street, Columbia Street, and Jackson Street. The council voted unanimously to award the lowest qualified bid. According to the figures in the official agenda, the lowest bid came from Dixie Overland, a local contractor based in Sibley.
The bulk of the meeting consisted of reviewing the November 2017 budget report presented by City Clerk Michael Fluhr.
Highlights from the budget presentation included the introduction of the infrastructure surcharge in city utility bills, a charge collected for the first time in November. The charge is $3 per utility account, and the money received will be transferred to capital improvement funds. This amount came out to $20,700 in new revenue for the city in November.
"The December figure is basically the same thing, so we can expect approximately $20,000 every month from this charge," Fluhr said.
In addition, sales tax revenue in November was $17,000 over budget and $55,000 more than November 2016 amounts.
November saw a 15% increase from the previous year. However, other revenue items saw noticeable decreases as well.
Fluhr also discussed with the council the issue of some businesses not applying and paying for their occupational licenses. The city currently has no means to enforce payment that would not be more expensive than the payment itself.
Minden Police Chief Steve Cropper gave his report for the month of December 2017.
"I'd like to report that there were no major incidents over the holiday weekends of Christmas and New Year's," he said.
A total of 13 arrests occurred over the two holiday weekends, but most were misdemeanors.
A police training session is scheduled for January 23 at First Baptist Church in Minden. The topic is titled "Current Alcohol, Drug, and Concealment Trends and Identifiers."
"It's my understanding that the instructing officer will come to Minden and spend a couple days at our convenience stores and shopping centers," Cropper said. "He will observe what people are buying, whether it's energy drinks or possibly even synthetic marijuana, if any of the stores are selling that. During the training session he'll instruct us on how to get some of this stuff under control."
Cropper said this topic is of great importance to the police force.
"We're going to try to get as many officers there as we can."
Mayor Tommy Davis advised citizens to be aware during this cold start to the year.
"I would advise citizens if they see any undetected leaks please call City Hall and let us know about it," he said. "We have had some fire hydrants frozen solid, so the weather has affected us some, but so far we haven't had any damage."
When the floor was opened, Terry Gardner, president of Minden Main Street, said 2017 was a great year for Main Street.
"Main Street was the most active it's ever been," he said. "For Christmas we partnered with the Chamber of Commerce and with Tourism, and it was one of the most successful Christmas events we've had in a long time."