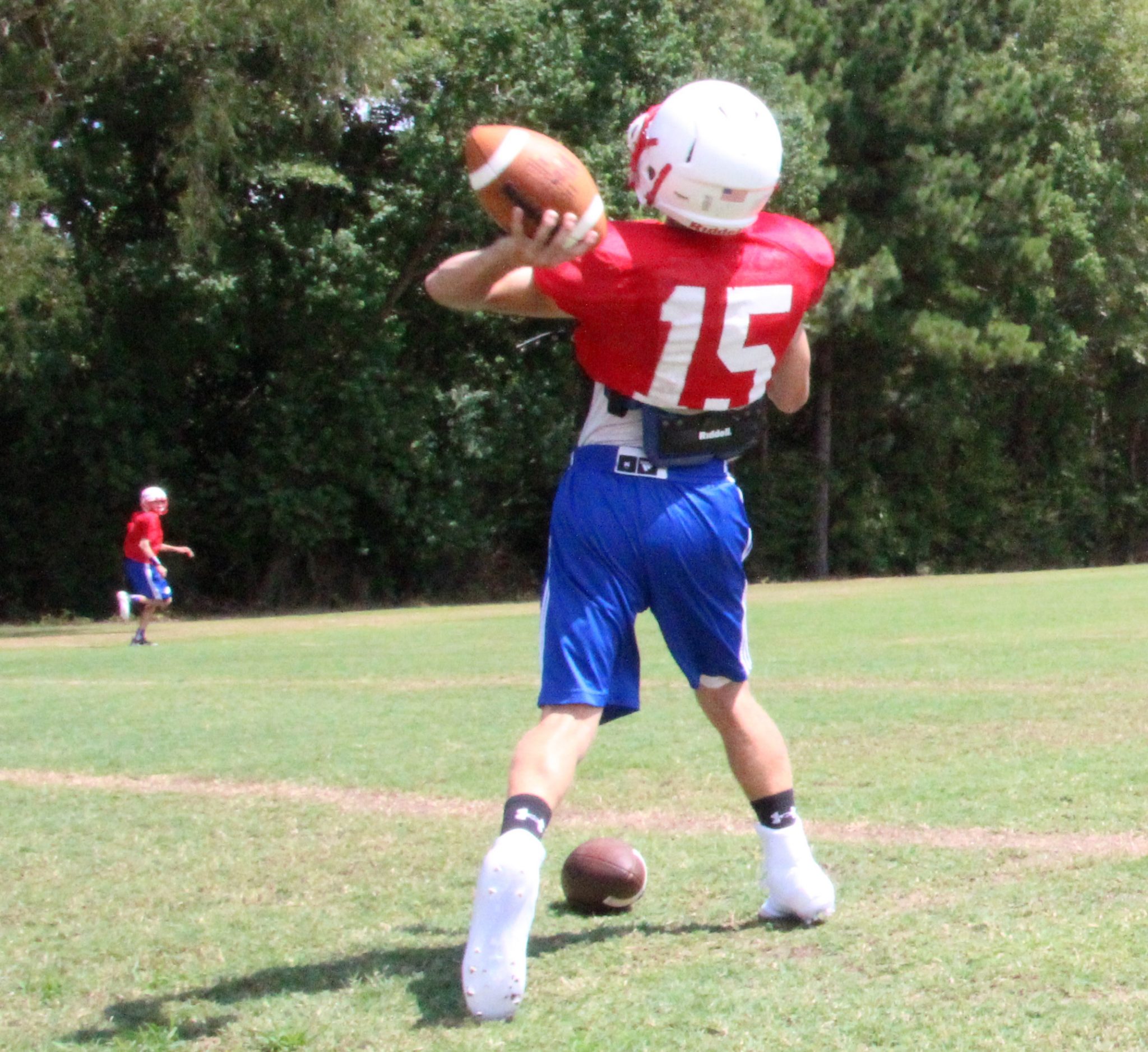 Glenbrook High School began Fall practice this week as first year head coach Drew Maddox gets to work building a team he hopes will have a successful season.
"The team is coming along, putting in the hard work to get ready for the season," Maddox said. "The seniors will be the ones who will flip this program. They are setting a high standard in practice and working hard."
Maddox said seniors like linebacker Marshall Meek and offensive lineman Abram Anders have put in the time already this offseason to get ready for the season.
"These