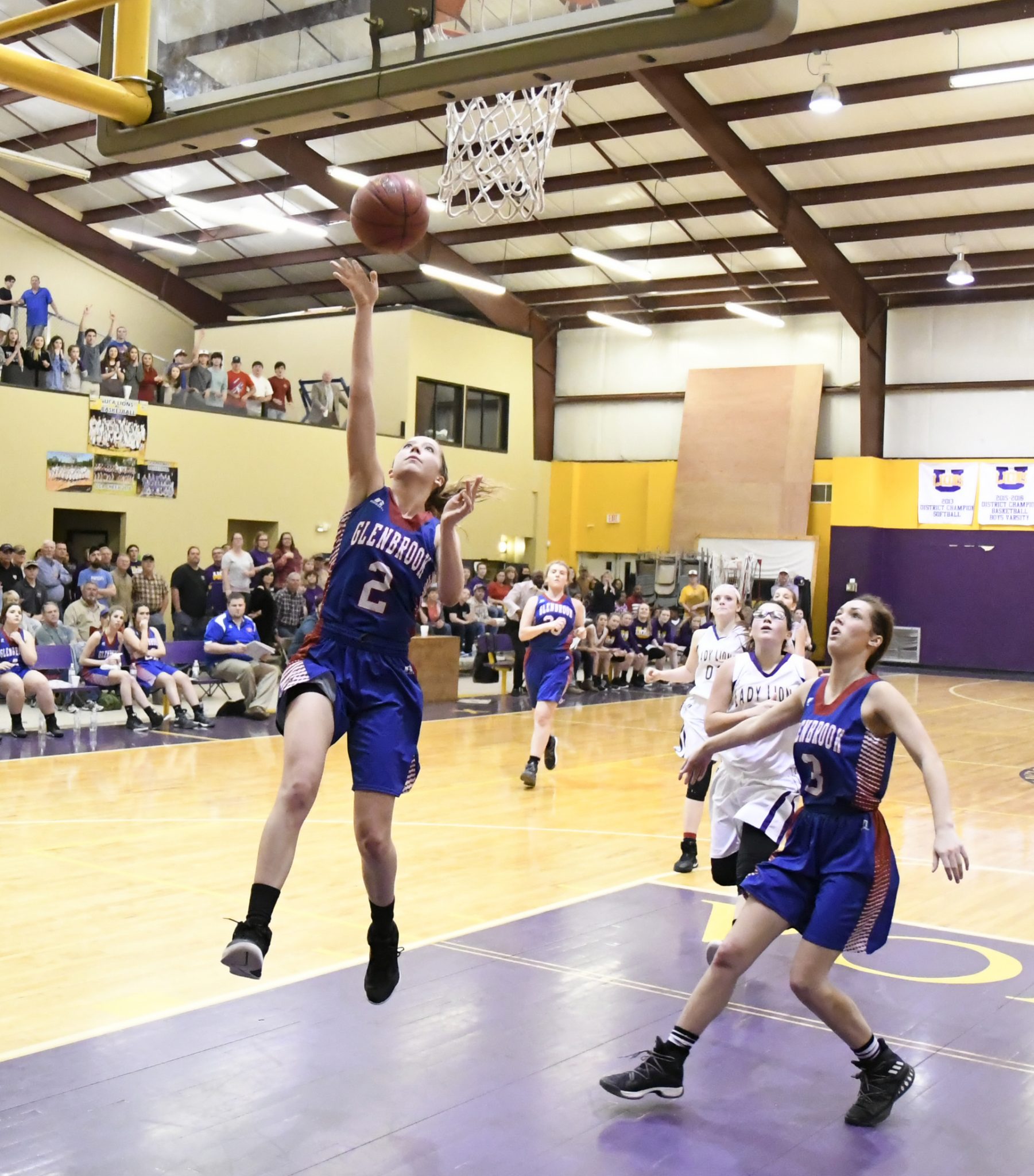 FARMERVILLE – The Glenbrook Apaches watched the district title slip away Tuesday night against Union Christian Academy.
Glenbrook fought for every second of Tuesday's 56-47 loss, but foul trouble and free throws proved costly, as did a handful of questionable calls.
The Apaches, who played and went to overtime on Monday while the Lions were idle, needed to win or lose by less than 5 to win the district title, but a late run by the Lions proved decisive.
Glenbrook's Joseph Windham and Da'maza Robinson sat large stretches of the game in foul trouble, causing Glenbrook's offense to struggle at