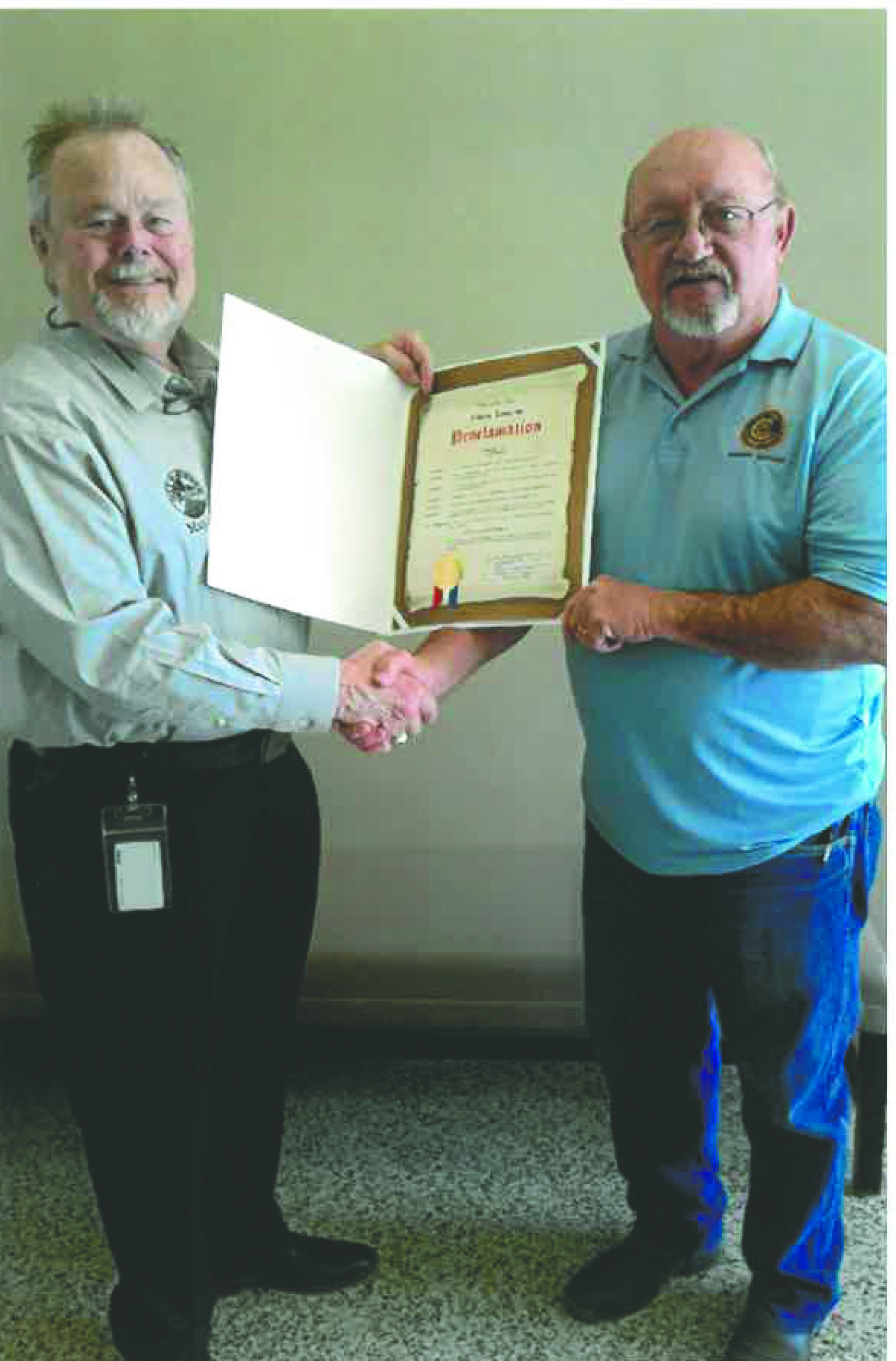 Special to the Minden Press-Herald
April is International Civitan Awareness Month. You might wonder what is a Civitan?
Civitan is a civic organization which began in 1917 in Birmingham, Alabama. It was founded by Dr. Courtney Shropshire, a New Orleans native. Civitan was founded to promote and develop leadership, good citizenship, and special projects for the Developmentally Disabled.
Civitan clubs are located all over the world and have their headquarters in Birmingham.
This is also the location of the world renowned Civitan International Research Hospital located on the University of Alabama Birmingham Medical School. The researchers at this location are performing cutting edge technology in the fields of Downs Syndrome, Autism, Alzheimer's, and traumatic head injury.
The local Minden Civitan Club was founded in 1941. The members of this club have served through the years in many civic endeavors.
These include: Civitan Santa, Christmas Party for Group Homes in the Minden area, Good Citizens awards at local schools, Clergy Banquet, Senior Citizen's Day at the fair, Special Kid's day at the fair, and the Fair Queen and Princess pageants and many other areas of service.
Through the courtesy of the Minden Press Herald, we will share each week during April information about the Minden Civitans and their efforts to make Minden a better place to live.