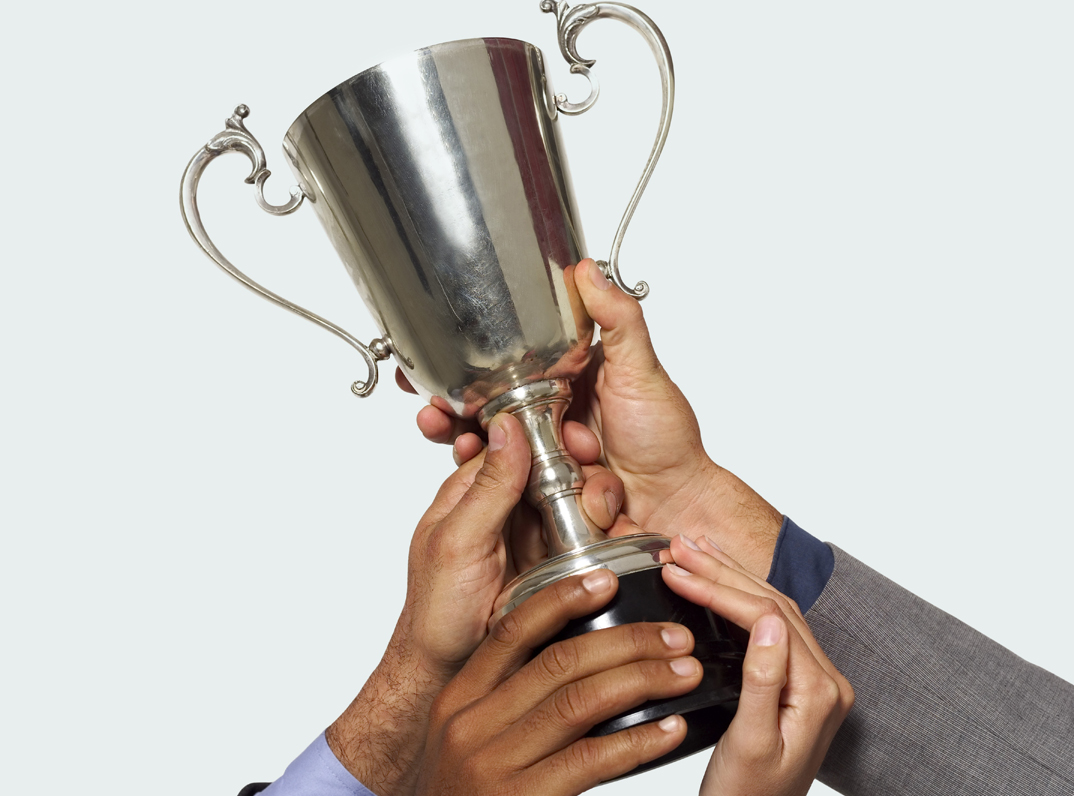 RUSTON, La., March 8, 2022 – Argent Financial Group announced today that Ruston artist Chlese Jiles is the recipient of this year's Argent Fellowship for the Hambidge Center's Creative Residency Program. Jiles will begin her two-week residency at the Hambidge Center this summer.
Author and illustrator of two books, "Going" and "Growing Together: Where Community Meets Gardening," Jiles is skilled in figure drawing, painting and illustration. She has also participated in the painting of two murals in Ruston, as well as exhibited in several community art exhibitions.
"I'm grateful to be a part of this incredible program," said Jiles. "I'm passionate about making art that serves others and am looking forward to spending time creating and telling new stories."
A Minden, Louisiana-native, Jiles graduated from Louisiana Tech University with a degree in fine arts and studio arts with a concentration in digital illustration. In the summer of 2021, she was selected as an artist-in-residence for the Ross Lynn Charitable Foundation & Campti Field of Dreams Art & Ag Fest. In her own work as a black woman, Chlese is particularly passionate about telling stories that depict herself and people like her in ways that she didn't see much growing up.
"The entries for the Argent Financial Fellowship are always compelling, but we knew Chlese's skill and creativity were particularly special," said the Hambidge Center Executive Director Jamie Badoud. "We can't wait to see what she creates while at the Hambidge Center."
"It is an honor to be a part of this experience and support the arts within our local community," said Argent Financial Group CEO Kyle McDonald. "We are inspired by Chlese's work and are pleased to have the opportunity to see what she experiences through this residency."
Residents of Ruston who work in writing, visual arts, dance, ceramics, culinary arts or music were eligible to apply for the Argent Financial Distinguished Fellowship. The program offers a $700 stipend along with a two-week residency at the Hambidge Center in Rabun Gap, Georgia. All applicants were evaluated by the Hambidge Center's panel review process.
About Hambidge Center
For more than 85 years, the Hambidge Center has been nurturing creative talents within the arts and sciences at its 600-acre creative sanctuary in the Blue Ridge Mountains, providing the space and time needed for visionary works to be conceived and developed. Nine individuals are in residence at any given time — each has private accommodations and studio space, and shares communal dinners prepared by the Hambidge chef. The public is invited to the Center on Saturdays for a series of programs that include artist talks, nature hikes, gristmill visits, weaving demonstrations, gallery openings and other special events.
About Argent Financial Group
Argent Financial Group (Argent) is a leading, independent, fiduciary wealth management firm. Responsible for more than $35 billion in client assets, Argent provides individuals, families, businesses and institutions with a broad range of wealth management services, including trust and estate planning, investment management, retirement plan consulting, ESOPs, funeral and cemetery trusts, charitable organization administration, oil and gas (mineral) management and other unique financial services. Headquartered in Ruston, Louisiana, Argent was formed in 1990 and traces its roots back to 1930. For more information, visit www.ArgentFinancial.com.