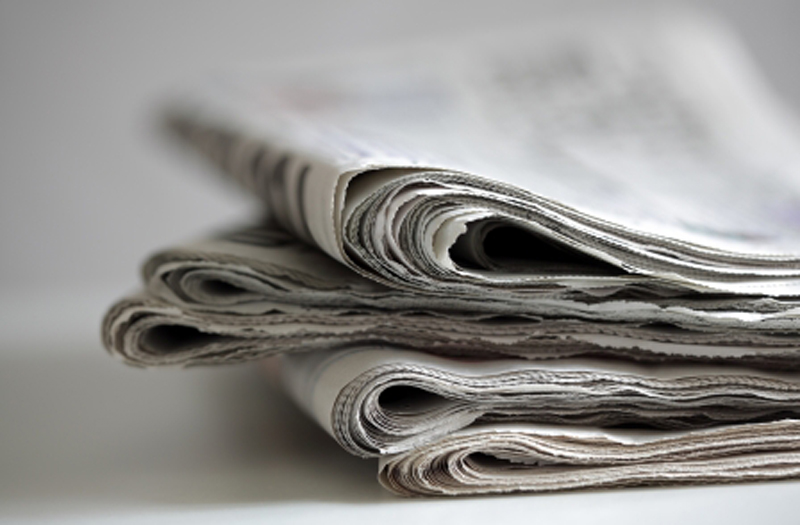 Maria Gonzalez
Special to the Minden Press-Herald
SPRINGHILL -— its General Membership meeting April 5, officially appointing their new Board members and welcoming new members.
The Krewe of Artemis was formed more than 15 years ago in an effort to promote area commerce, help give Springhill new recognition, and share its cultural history.
In Greek mythology, Artemis is the goddess who protects the forest and all fauna and flora within. She was selected as the symbol for the Krewe because the forest has always been the backbone of this area's economy.
Before handling their regularly scheduled community business, the new Captain and Queen Artemis XVI, Diane Marie, officially appointed the new Board members as follows;
Co-Captain – Nikki Reeves, Treasurer – Shan Robinson, and Director at Large – Patty Matlock.
Then, with open arms, they welcomed their new members – Maria Gonzalez, Michelle Benson Lewis, Salvador and Ana Gonzalez, Greg and Kay Bissell, Fred Shrewder, Susanne Wesson, and Derek Melancon.
With the new members wide-eyed and eager, the Krewe discussed several community activities they plan to participate in this year, including but not limited to – Lion's Club Flags (Memorial Day), Teachers Appreciation week, Lumberjack Rescue fundraisers, Festivals, Parades, etc.
"We're looking forward to an amazing year full of fun, fellowship, and above all – Community Involvement," said Co-Captain Nikki Reeves, "Everyone should be on the lookout for those purple shirts!"