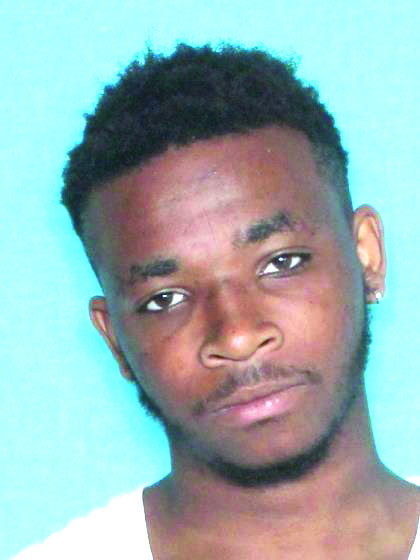 Webster Deputies solve north parish vehicle crimes
A Minden man is facing charges after he reportedly broke into City ArtWorks on Main Street last week.
Jonathan Joiner, 18, of the 400 block of West Todd was booked into Bayou Dorcheat Correctional Center on a simple burglary charge. His bond was set at $35,000.
Joinier is accused of breaking into the building Dec. 13 and leaving with food items.
Minden Police Chief Steve Cropper said Joiner painted a picture while he was inside the building.
Joiner was taken into custody Monday morning after he was identified from surveillance footage.
Burglaries solved
In an unrelated arrest, Webster Detectives have made two arrests in a series of vehicle burglaries in the north end of the parish since October.
Justin Lavance Elkins, 18, of Sarepta, and Marc Tyler Hollon, 18, of Springhill have been charged with nurmerous counts of vehicle burglaries, theft of firearms and other items, Webster Parish Sheriff Gary Sexton said in a press release.
Anyone in possession of these stolen items is encouraged to contact the Webster Parish Sheriff's Office without facing charges.
According to the WPSO, persons in possession of these stolen items that do not contact the Sheriff's Office will face charges.