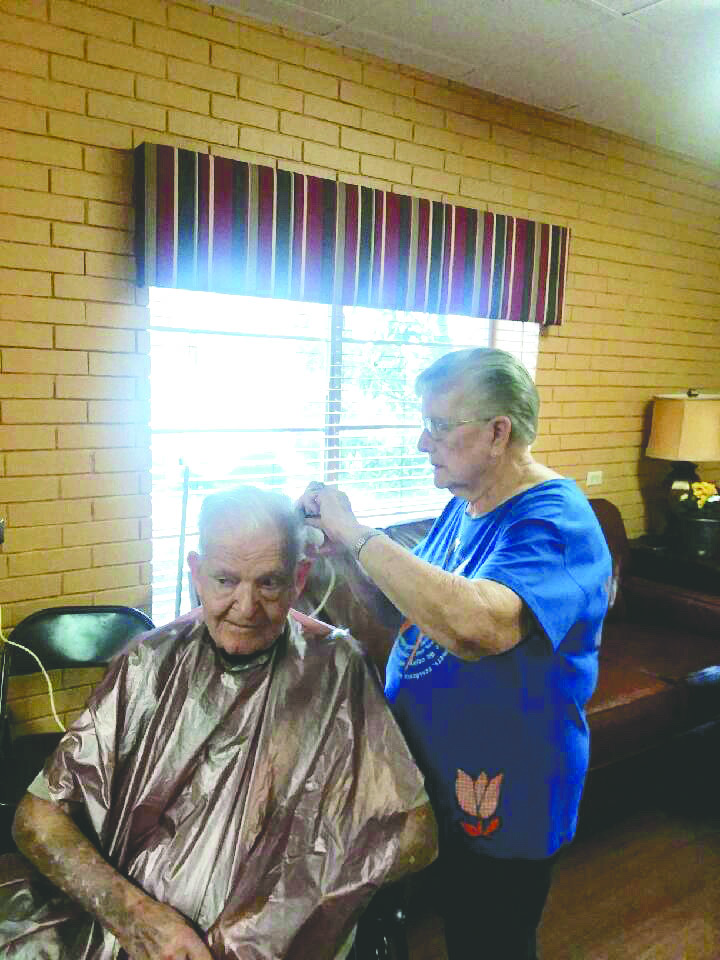 You can find 95 year old Faye Miller at Meadowview Health and Rehabilitation every Tuesday but she's not a resident, she's a volunteer.
Miller has been volunteering by styling and cutting hair at the nursing home for 34 years.
"I just love to help people," Miller said. "I don't have any free time, I find something to do all the time," Miller said.
Miller still lives on her own, takes care of her own house and does her own yard work.
"I work around the house.