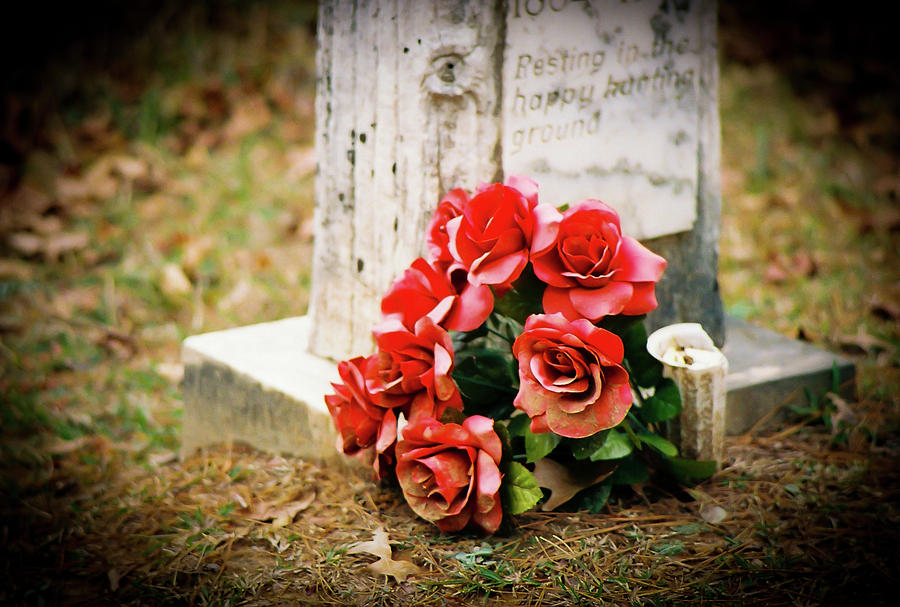 Audrice Sharpe White passed away peacefully on January 2, 2018. She was born to Allen and Gladys Sharpe in Vienna, Louisiana, on October 13, 1926. She was a bookkeeper until she married Maxey White and became a farmer's wife. She kept the books for the farm, but also worked in the dairy and always had a large garden. As her daughters grew up, she was a dedicated volunteer at their school and with their 4-H projects. She was a member of the First United Methodist Church in Athens.
She was preceded in death by her parents and a sister, Lynelda Larance. She is survived by daughters, Margaret Koskie (Steve) and Laura Barnard (Bill). She had two grandchildren, Tom(Jennifer) Alexander and Colby Alexander. She had one great-grandson, Beckett Alexander.
The family would like to thank her caregivers at Savannah Courts, who were so kind to her as her health declined.
Visitation for family and friends will be Wednesday, January 3, 2018, from 5 until 7 p.m. at Rose-Neath in Minden, LA. Graveside services will be at Tulip Cemetery near Athens on Thursday, January 4th at 1 p.m. Pallbearers will be Bill Barnard, Steve Koskie, Kenneth Volentine, Mickey Harmon, Ken McBride and Arnold White. Memorial gifts may be made to First United Methodist Church of Athens, or Tulip Cemetery Fund.
Rose-Neath Funeral Home
211 Murrell Street
Minden, Louisiana 71055
(318) 377-3412