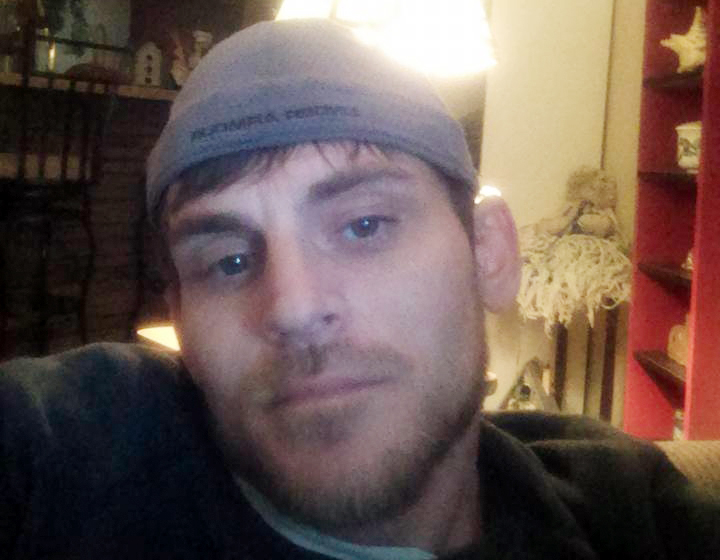 GIBSLAND – Investigators with the Bienville Parish Sheriff's Office are asking for the public's help in locating Tyler Johnson, 31, who was last seen Tuesday, Feb. 21.
Det. Chris Davis said he was last seen leaving his mother's residence in Mt. Lebanon around 9:30 p.m. that Tuesday and has not been seen or heard from since. He was reported missing by his mother a few days later, on Sunday, Feb. 26, he said.
"We got his phone records back this morning (Thursday), and based on everything we can find, his last contact was on Feb. 21," he said. "He left her residence walking and to our knowledge he was alone."
Davis said he was wearing a gray Under Armour ball cap, black shoes and dark blue clothing – blue jeans, long-sleeved shirt and a jacket.
Johnson has brown eyes and light brown hair and a mustache and beard.
Davis said if anyone has any information or knows his whereabouts to contact BPSO at 318-263-2215 and ask to speak with anyone in investigations.