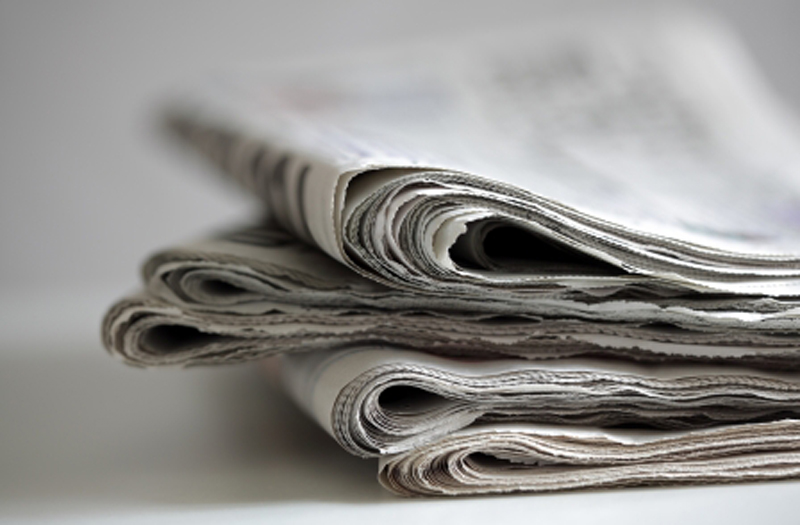 Tobie Blanchard
LSU AGCenter
BATON ROUGE, La. — Many Americans look forward to the Thanksgiving holiday but are afraid of what the annual feast may cost. LSU AgCenter nutrition agent Claire Zak said fear no more because the cost of Thanksgiving dinner has gone down again this year.
According to the American Farm Bureau, the cost of Thanksgiving dinner this year for 10 people is $48.90, a 22-cent decrease from last year's national average.
Zak conducted a survey of the price of Thanksgiving dinner in Baton Rouge. She found the total cost of dinner in Louisiana came out to $45.11, or about $4.51 per person.
"That is $3.79 lower than the national average and a 55-cent decrease from the state average in 2017," Zak said.
The biggest contributor to the downward shift in prices is the turkey. The Farm Bureau survey found turkey prices at $1.36 a pound, down 3 percent from last year.
AgCenter economist Kurt Guidry said turkey prices have been trending down over the past few years as turkey production has increased.
"Lower feed grain costs over the past few years has likely led to lower overall costs of production and has helped, in part, keep turkey production at elevated levels for 2017 and 2018," Guidry said.
Traditionally, the survey for Thanksgiving dinner includes a 16-pound turkey, stuffing, sweet potatoes, brown-and-serve rolls, fresh cranberries, green peas, milk, pie shells, pumpkin pie mix, whipping cream, a vegetable tray, and miscellaneous items such as coffee, butter and eggs.
In Louisiana, many of these items are often replaced by options, such as green bean casserole instead of green peas or rice dressing instead of traditional stuffing, Zak said.
"These items would bring the average cost up a few dollars, but many Louisiana natives would likely find that a fair trade for the additional flavors on their plate," she said.
This year the Farm Bureau has taken notice that the foods regularly surveyed for Thanksgiving dinner may be slightly behind the times. In addition to the items surveyed, green beans, russet potatoes and a bone-in ham were added to the list. With the new items added, the Farm Bureau found that the cost increased to $61.72, or about $6 per person.
With these items taken into account in Louisiana, Zak found that the cost of dinner would increase to $55.78, or about $5.50 per person, which is still under the national average by about 50 cents.
Other commodities that reported lower retail prices were milk and sweet potatoes, Guidry said. Both had production increases, which led to lower prices.
"For milk, total U.S. production has experienced annual increases since 2016 and is projected to increase by 1.1 and 1.3 percent in 2018 and 2019, respectively," Guidry said. "Similarly, for sweet potatoes, production increased by nearly 13 percent in 2017 and helped push farm-level prices down nearly 11 percent."
Zak also said if you prefer not to cook and are looking to order your Thanksgiving meal pre-made, it will cost you anywhere from $60 to $80 at chain grocery stores and more than $100 at high-end grocery stores.
"You will be given more options than the traditional meal with a variety of add-on side dishes, but any additional sides will run up your bill," Zak said.
Zak pointed out that some families will tackle their Thanksgiving meal in different ways.
"Don't forget that there are many ways to shop and not break the bank," she said. "Always look through the ads for your local grocery stores and consider taking the time to go to more than one place. You will find that every store has a sale waiting to be found and can help you create the perfect Thanksgiving meal at an affordable price."