BOYS:
Doyline 93 – Castor 31
Decari Markray led the Panthers with 23 points, 14 rebounds, eight steals and six assists.
Jamaria Clark had 15 points and six assists, while Jordan Fuller put up 14 points and Jamari Markray had 11.
Doyline improves to 4-0 in district play.
Lakeside 86 – D'Arbonne Woods 51
The Warriors remain undefeated in district thanks to a season-high 16 points from Brody Crumpler.
Lamar McKinsey had 13, Ondray Miles had 13 as well, and Orlando Roberson pitched in with 12.
Woodlawn 71 – Minden 53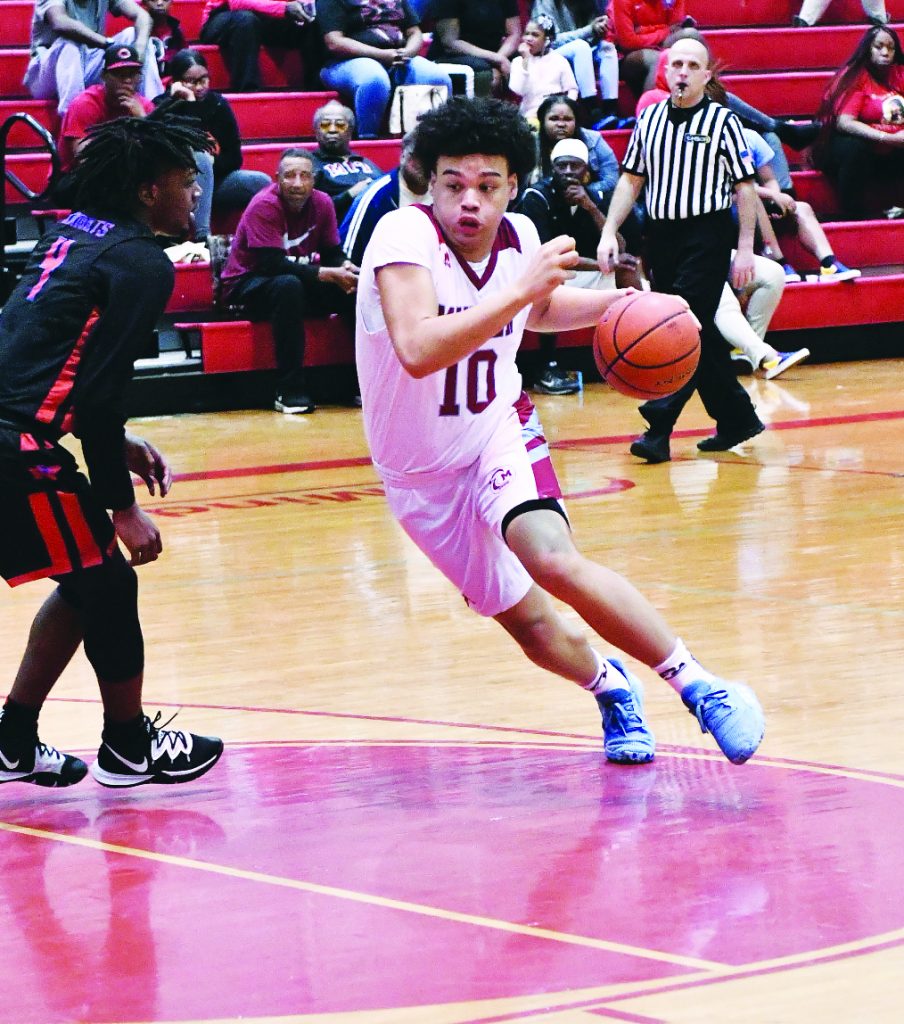 Minden's district continues to get tougher and tougher as the season progresses.
The Tide got 26 points from Curtis Carter upon his return, but it wasn't quite enough to get past the top-5 Knights.
"I'm proud of the guys' effort," Minden coach Rennie Bailey said. "Today, Woodlawn was just better."
GIRLS:
Woodlawn 51 – Minden 43
The Lady Knights are ranked ninth in the state for a reason.
The Lady Tiders jumped out to a 12-6 lead before Woodlawn went on a 11-0 run and didn't look back.
Janiya Reed led the Lady Tiders with 18.
Minden plays host to Northwood on Friday night for senior night.
Doyline 47 – Castor 40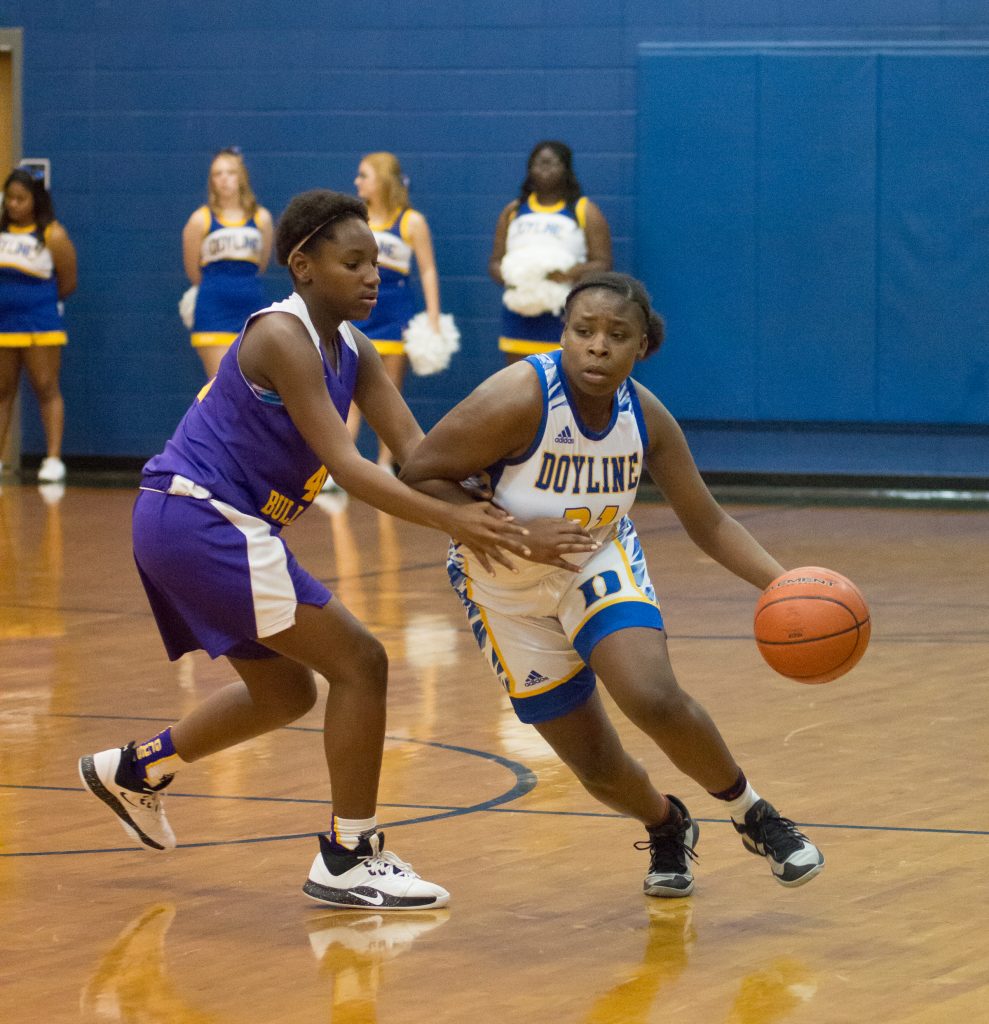 "This was definitely one of the best wins our girls program has had in several years," Doyline head coach Michael Normand said.
Unika Miller led the Lady Panthers with 15 points and Emori Leonard had ten as Doyline picked up another big win.