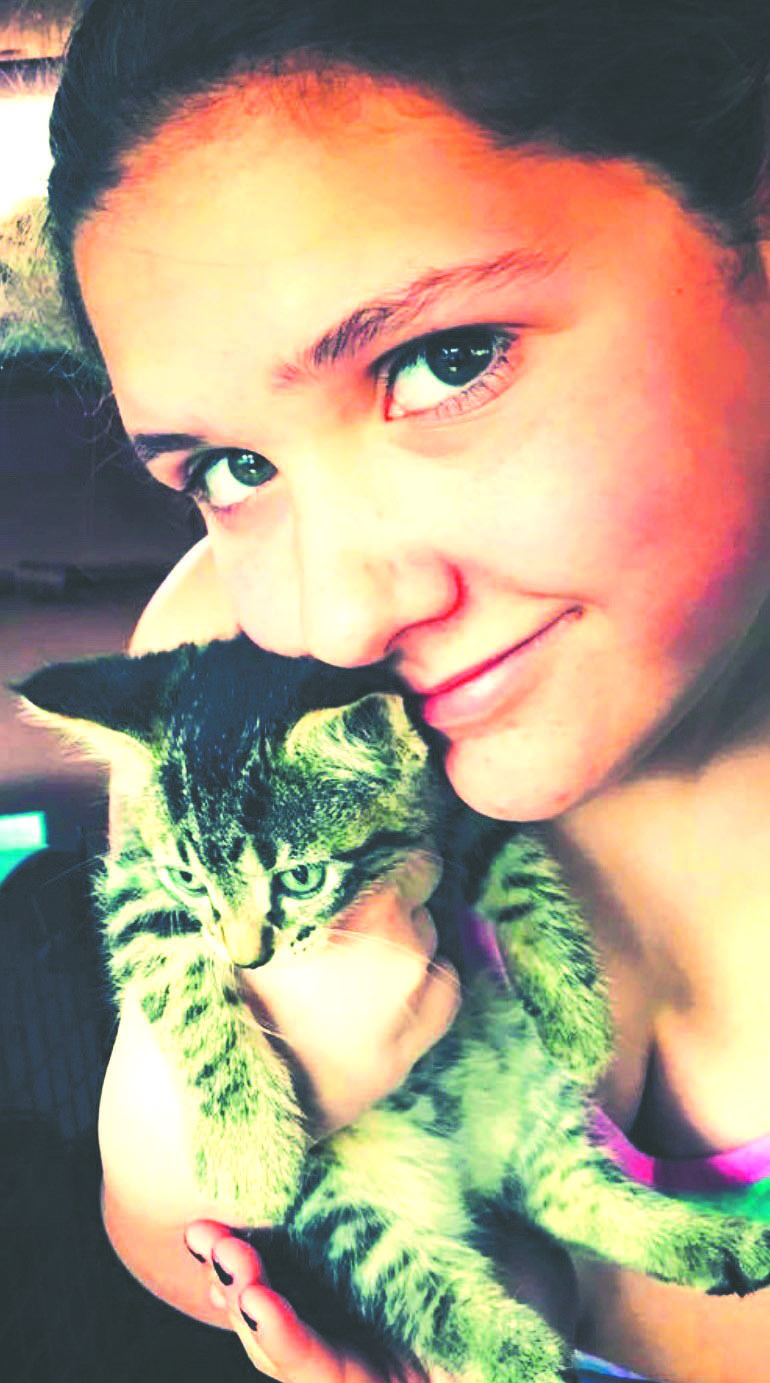 Funeral services for Bailey Kathryn Woods will be held Monday, January 13, 2020 at 10 a.m. at Rose-Neath Funeral Home Chapel in Minden, Louisiana with Tracy Winget officiating. Interment will follow at Gardens of Memory Cemetery in Minden, Louisiana. The family will receive friends from 4 until 6 p.m. Sunday, January 12, 2020 at Rose-Neath Funeral Home in Minden.
Bailey was born May 26, 2005 in Shreveport, Louisiana and entered into rest January 9, 2020 in Minden, Louisiana. Bailey was a student at Lagniappe Montessori & Children's Center.
She was preceded in death by maternal grandparents, Jerry Dunn, Jarvis Stewart, Jo and Tom Koonce, Wes and Johnnye White, great uncle Jimmy Duncan Stewart, and paternal grandparents, E.J. and Juliette Woods and Tom Butcher.
She is survived by her mom, Sherrie Woods dad, Clint Woods and Nikki Woods, grandparents, Sandy and Laren Rockett, Tommy and Ginger Stewart, Jimmy and Ladonna Davis, and Larry and Diane Woods, brothers and sisters, Courtney and Tyler Adams, Hutton and Jordan Woods, Coty and Lincoln Woods, Daltyn and Grace Kennedy, niece and nephew, Eli and Tessa Adams, aunts and uncles, Jay and Shonni Stewart, Brad and Casey Stewart, Liz Fedele, husband, Jodi and Mark Stewart, Shane Woods, Kristi Woods, Steve Davis, Tonya Thompson, Tommy and Gina Cockrell and families.
Pallbearers will be Shane Woods, Brad Stewart, Jay Stewart, Coty Woods, Hutton Woods, and Daltyn Kennedy.
Rose-Neath Funeral Home
211 Murrell Street
Minden, Louisiana 71055
(318) 377-3412