Inclement dangerous weather has caused all extracurricular activities to be moved or cancelled.
Minden vs. New Living Word has been moved from Friday night to Saturday at 2 p.m.
The game is boys only and is a non-district game for the 8-9 Crimson Tide.
Minden is coming off of a dissapointing home loss to BTW.
The Tide will look to use the extra day of rest to prepare for New Living Word. Hopefully, coach Rennie Bailey's Tide squad will find their shooting stroke.
Minden has defended well all season. Recently, though, they have struggled to put the ball in the basket.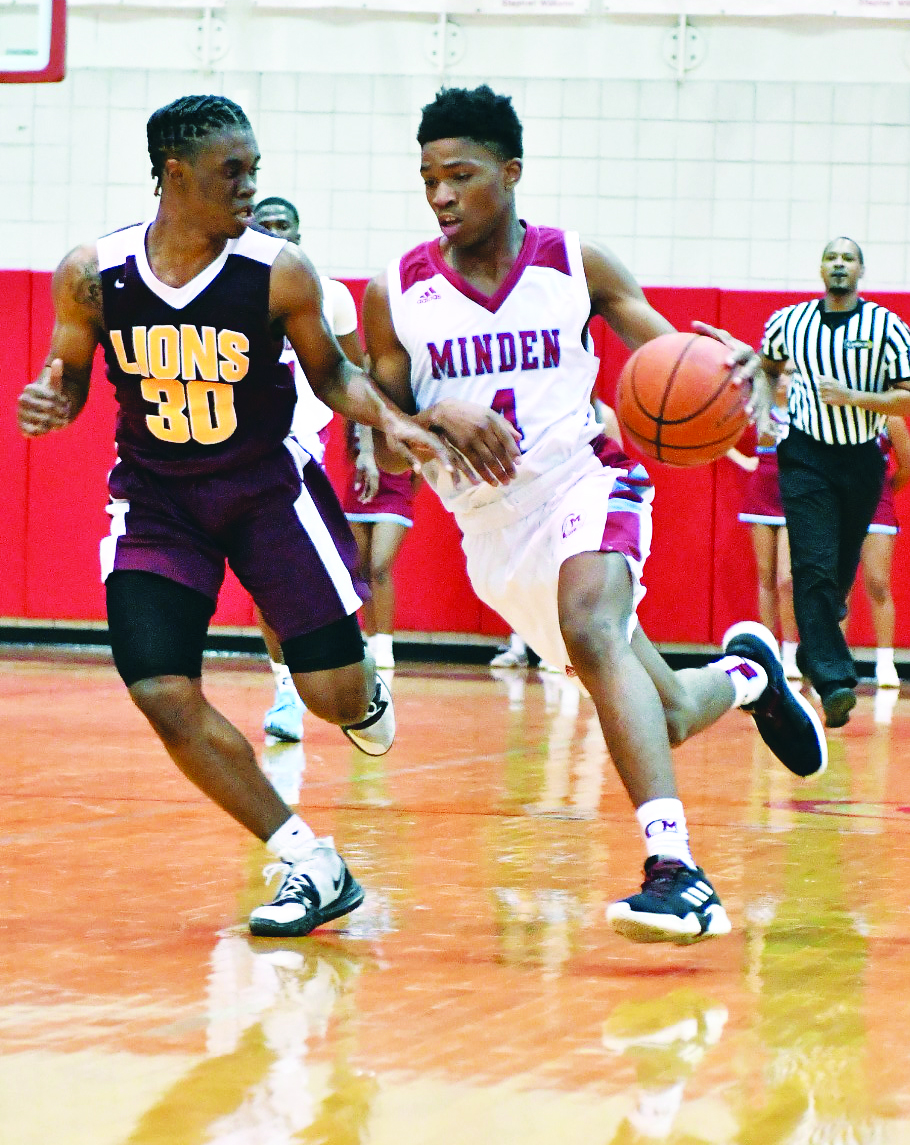 "I'm dumbfounded," Bailey said. "We have lacked a sense of urgency and energy. We haven't shown a real willingness to compete."
The Tide are still well within the playoff hunt, but they will need to collect wins in January to secure a spot.
It starts with Saturday's game against New Living Word, which should be a confidence-booster for the Tide.
In other scheduling news, Lakeside's district battle against Green Oaks has been postponed as well.
They will play the game on Tuesday, Jan. 21, during what was an 11 day break for the Warrios and Lady Warriors.
Lakeside is coming off a tough loss at Calvary, but they are building chemistry and still finding their identity.
Orldando Roberson has been a standout for the Warriors this season in addition to MPH All-Parish performer Austin Sims.
The Warriors have struggled offensively against bigger teams, but they defend their tails off and can get hot on offense in a hurry.
Lakeside returns to regular action on Tuesday, Jan. 14 as they head to Summerfield for a non-district tilt.
The girls start the action off at 6 p.m. with the boys game to follow.
Doyline's home game against Downsville has been postponed as well, with no reschedule date set as of Friday night.