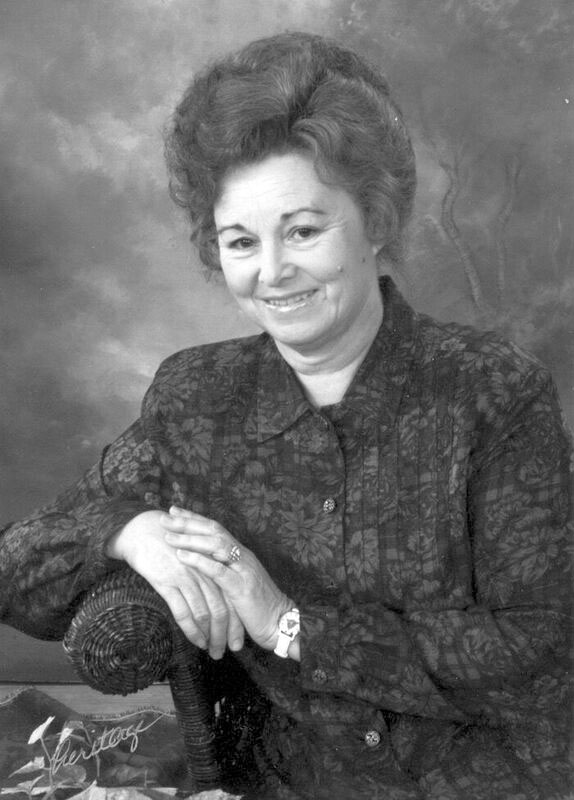 Funeral services for Barbara J. Bell will be held Tuesday, April 10, 2018 at 11 a.m. at First United Pentecostal Church in Minden, Louisiana with Rev. Jeff Ramsey officiating. Interment will follow at Union Grove Cemetery in Montgomery, Louisiana at 2:30 p.m. under the direction of Rose-Neath Funeral Home in Minden. The family will receive friends Tuesday at 10 a.m. at the church until service time.
Barbara was born April 2, 1940 in Montgomery, Louisiana and entered into rest April 7, 2018 in Bossier City, Louisiana.
She was preceded in death by her husband, Jimmy Bell and parents Harrison "Casey" and Annie Thomisee.
She is survived by her daughters, Lisa Marcelli and husband Butch and Karen Hodges and husband David, granddaughter, Alisha McArthur and husband Jason, sisters Diane Levy and Glenda Wilks, brothers, Jerry, Glen, and Wesley Thomisee, and great-grandchildren, Maddox Bell, Lyla Jean and Rusher Welles McArthur.
Rose-Neath Funeral Home
211 Murrell Street
Minden, Louisiana 71055
(318) 377-3412