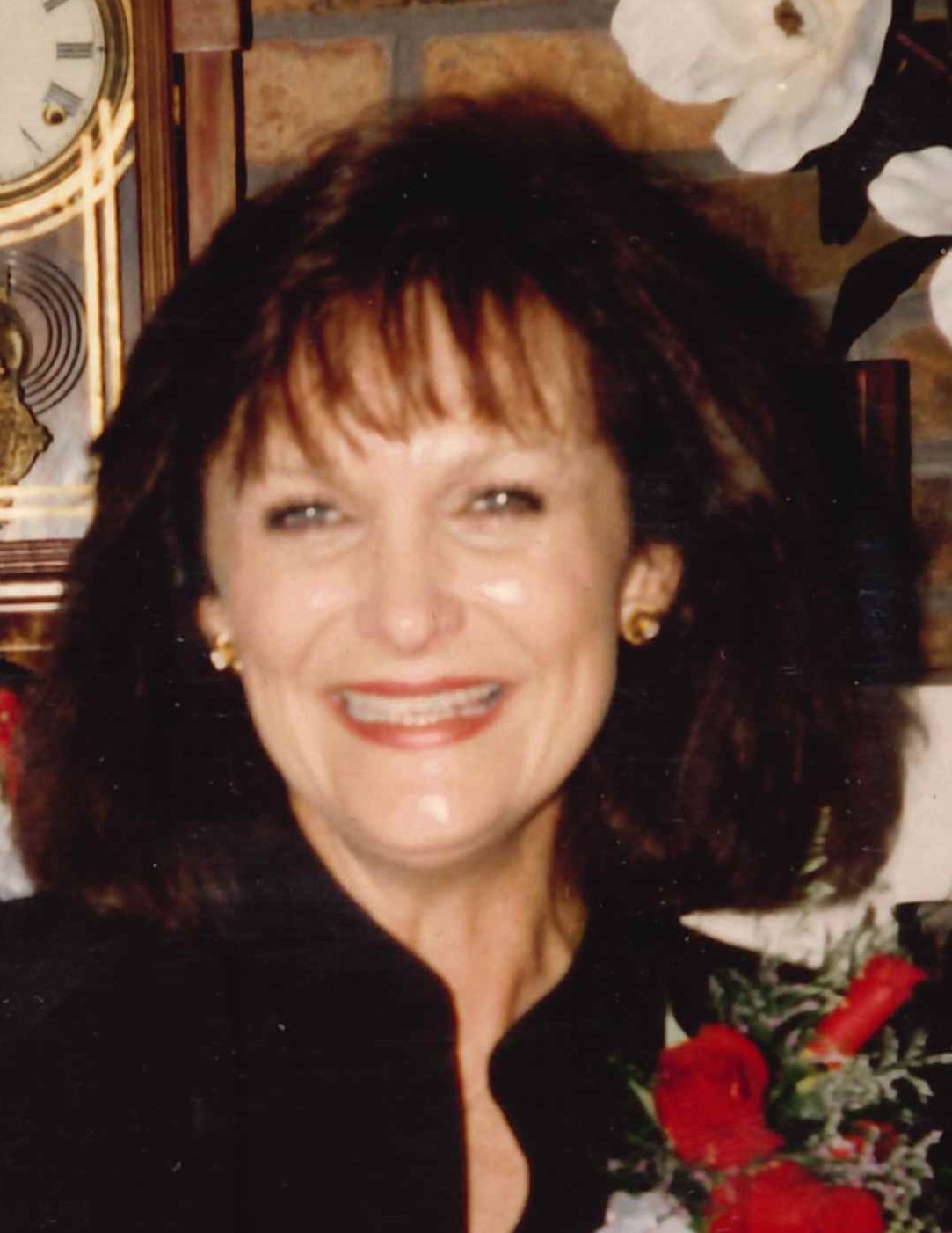 Graveside service for Barbara Samuel Harris, 72, will be held 11:00 a.m. Monday, October 11, 2021, at Gardens of Memory Cemetery, 1527 Lewisville Road, Minden, Louisiana.
Barbara was born May 18, 1948, in Minden, Louisiana to Charles C. Samuel, Sr., and Imogene Samuel Lindsay. She passed away peacefully on October 7, 2021. 
Barbara's greatest loves were her family, friends, and her rescue dog Buddy.  She was a gifted gardener with a special love for roses.  Her extensive garden was pristine and attracted hummingbirds and butterflies which she adored.  Barbara was a devoted wife, mother, grandmother, and great-grandmother.  She and her husband, Reg, enjoyed hosting numerous family birthday barbecues over the years poolside at their home. She attended Minden High School in her early years. After graduating she continued her education at Northwestern State University. Barbara was a member of Cypress Baptist Church and a loyal hardworking employee of Associated Printing for over 30 years. 
She is preceded in death by her father.  Barbara is survived by her devoted husband of 26 years, Reginald E. Harris, Jr.; mother; brother Sonny Samuel and wife, Barbara; son Mark Dandridge, and grandson, Joe Ben Dandridge Bouillon.  She will be greatly missed by stepchildren, Amy Harris Lamb and husband Patrick, Angel Harris Pou and husband Bill, Joey R. Harris and wife Tammie, nine grandchildren, two great-grandchildren, and a host of family and friends.    
John 14: 1-3 "Let not your hearts be troubled; believe in God, believe also in me. In my Father's house are many rooms; if it were not so, would I have told you that I go to prepare a place for you? And when I go and prepare a place for you, I will come again and will take you to myself, that where I am you may be also."