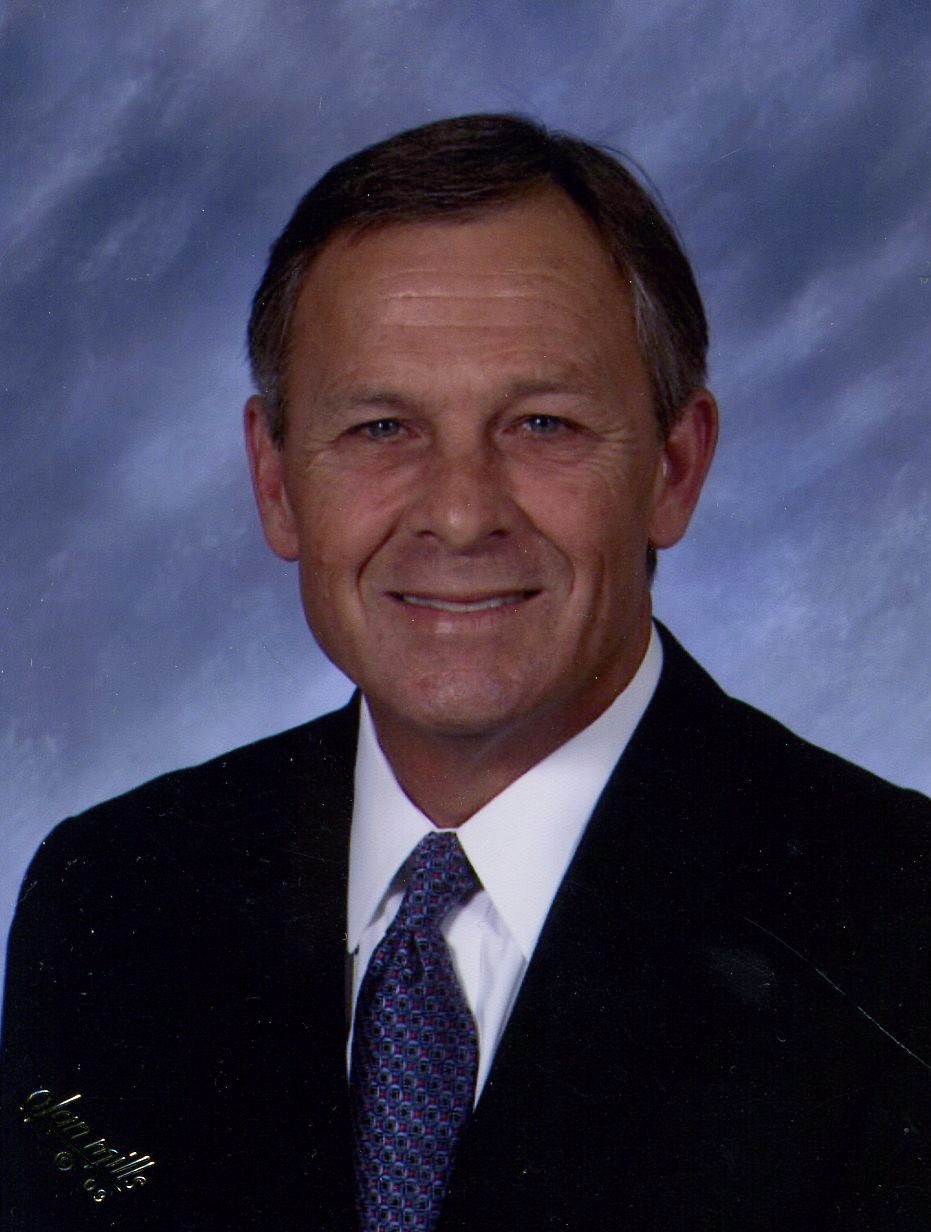 Barry Wayne Teague was known by those who loved him as B, Uncle Barry, B Dub, and Papoo. He was genuine, funny, charming, kind, gentle in spirit, selfless, and he always saw the good in people.
Barry married his high school sweetheart, Pamela Woodard, in 1975. Together they built a family and life anchored by love and faith. Barry spent three decades in pharmaceutical sales. He continually prioritized his family, passing on promotions in favor of coaching little league and cheering for his sons, Chad and Clay, at their many ballgames and swim meets. Barry was a natural athlete. He played football and was a state champion pole vaulter for Minden High School. He passed to his boys a love of the outdoors – he taught them how to drive a four-wheeler, hunt, fish, play golf, throw a fastball, and snow ski. He was gifted with the ability to repair anything around the house, and his sons watched and learned from him over the years.
Barry was born and raised in Minden, Louisiana, to Ora and Wilfred Teague. Wilfred was a proud firefighter for the Minden Fire Department after his service in the U.S. military. To the Woodard family, led by the late Jerry and Jack Woodard, he was a fourth son. Barry was always surrounded by friends who were like brothers to him. He spent time each fall at the Bohemian deer camp with his favorite chocolate Labrador Buck, golfing on Sunday afternoons with lifelong friends, many afternoons on the Burke porch, and summers at the beach with Lisa and Mark Woodard. Friends who knew him in these spaces were better for it.
Barry looked forward to the annual Minden Charity Classic Golf Tournament and St. Jude Auction. He spent his Sundays at First Baptist Church Minden for 65 years until his recent move to Broadmoor Baptist Church in Shreveport. He was an ordained deacon, Sunday school teacher, trumpet player in the choir, and Royal Ambassador teacher and coach. Barry was a quiet servant of the Lord. He led by example, never needing to preach. He was quick to offer a helping hand and walked beside many through tough times.
Barry adored his grandchildren – Jack, Peyton Anabelle, and Adelyn Grace. They called him Papoo. He took them on golf cart rides and made them belly laugh playing the trumpet. He also made the best Coke floats and ice cream sundaes, which earned him the nickname Barry Queen.
Barry passed away on May 2, 2023, at the age of 69. He was preceded in death by his parents Ora and Wilfred Teague and his sister-in-law, Susan Woodard Burke. He is survived by his beloved wife, Pam, his cherished sons Chad (Anna Marie, The Woodlands, TX) and Clay (Sarah, Shreveport, LA), and his treasured grandchildren, Jack (15), Peyton Anabelle (12), and Adelyn Grace (10).
He is also survived by true lifelong friends and brothers-in-law, Mike Woodard (Laura, Minden, LA), Pat Woodard (Kelly, Minden LA), Mark Woodard (Lisa, Shreveport, LA), Greg Burke (Jennifer, Shreveport, LA), a sister Brenda Moore (Bennie, Sterlington, LA), "his girls" Reagan Burke Spengler and Mallory Burke Wilson, and a host of nieces and nephews.
The family will host a memorial service to celebrate Barry's life in the chapel at First Baptist Church, Minden, LA, on Friday, June 2, at 10:30 a.m.
In lieu of flowers, please donate to the Minden Foundation, St. Jude, or Ronald McDonald House.
When you pass through the waters, I will be with you; and through the rivers, they shall not overwhelm you; when you walk through fire you shall not be burned, and the flame shall not consume you. Isaiah 43:2.