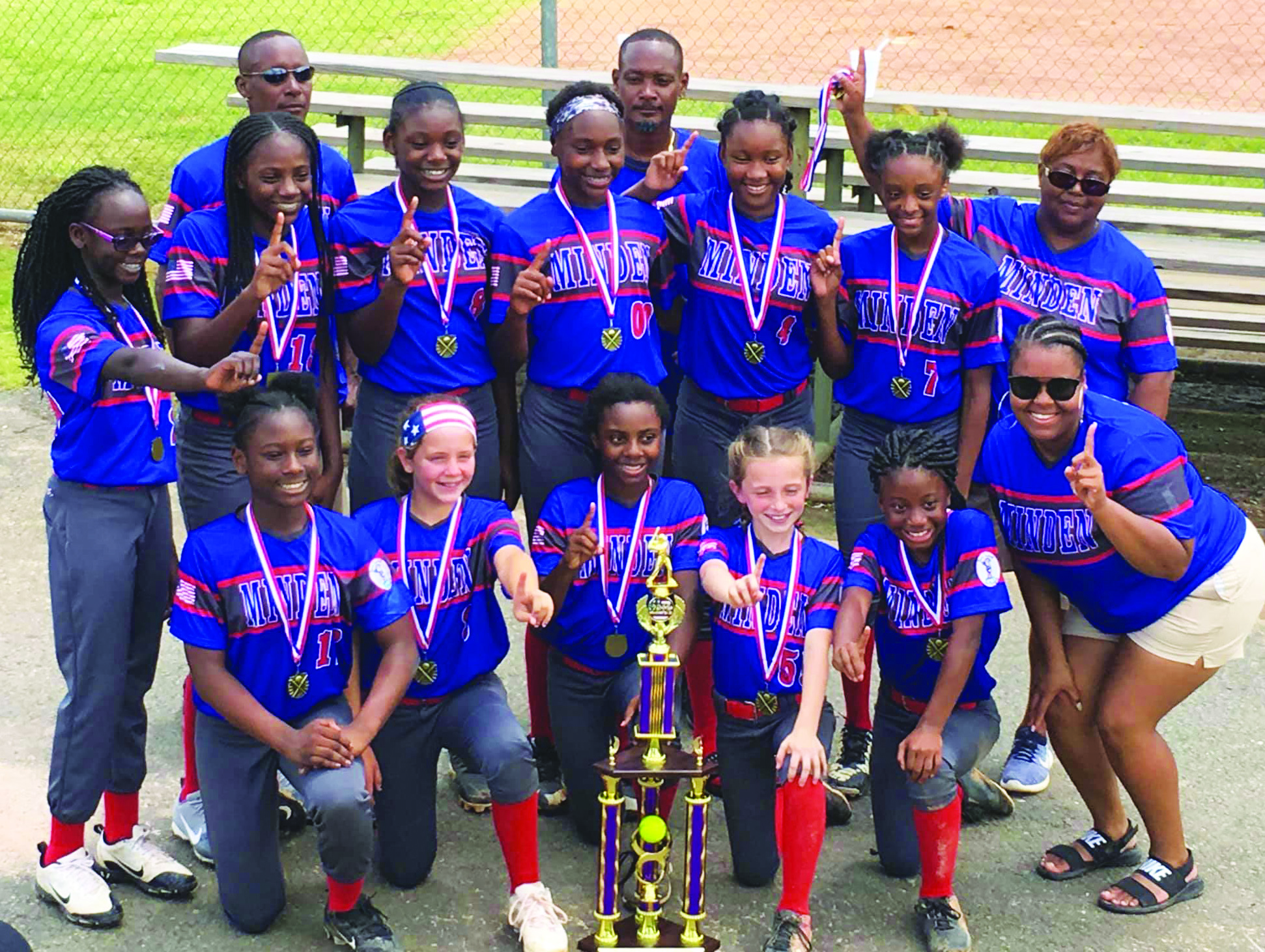 It's been another great week for Minden's collection of All-Star baseball and softball teams.
Minden's Ponytails went undefeated and didn't allow a single run en route to a district championship and a spot in the state tournament.
The Minden Angels followed suit with a 12-0 win over Ruston on Monday night. Raleah Harris and Sariyah Anderson combined to throw a no-hitter.
Ellie Earnhardt led the Angels with a double and a single. Kaelynn Williams and Sky Savage each add a single.
The Angels play Union tonight at 7:30 p.m. at the Lawson Bo Brandon Complex in Haughton.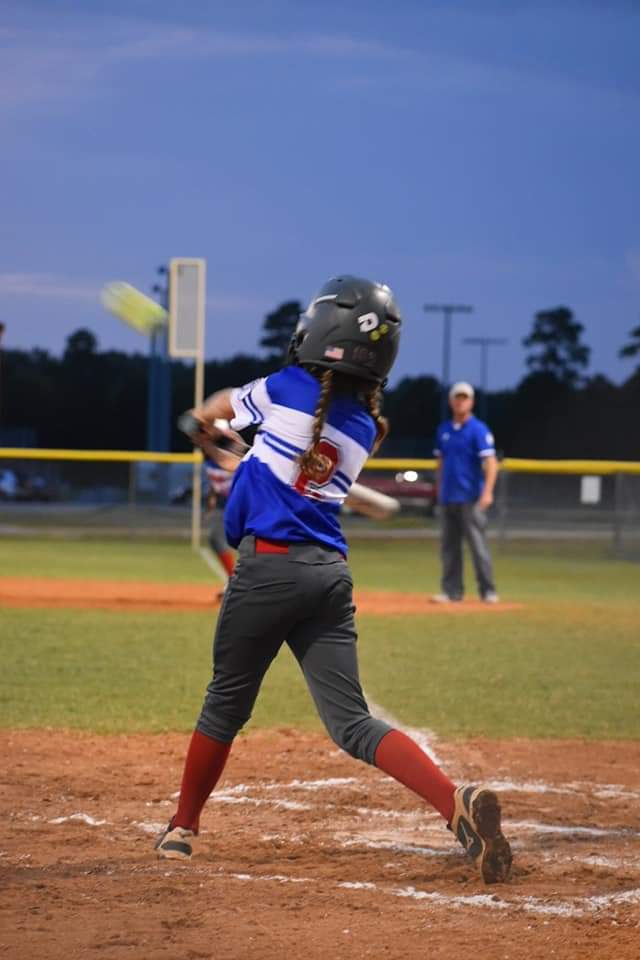 Last night, Easton Sanders hit a grand slam to help Minden's 12-U team demolish the Shreveport Nationals 20-0. Reagan Coyle and Jonathon Dick joined Sanders with three hits each as Minden cruised to victory. The home run was Sanders' third in just two games as Minden has outscored opponents 38-0 through the opening games. Seth Mangrum, Bryson Ranger and Hunter Sutton each had hits as well.
Coyle was also excellent on the mound, allowing just one hit in three innings and finishing with six strikeouts. Sutton pitched a perfect inning in relief to close out the game.
They will play Bossier tonight at 7:30 p.m. at the Minden Rec Center.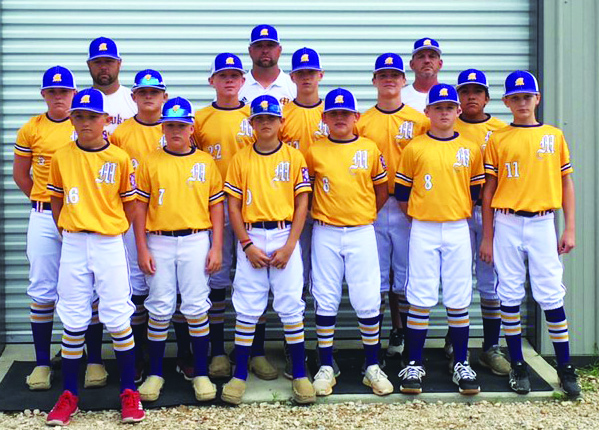 Minden's AAA team overcame a 9-3 deficit to beat Blanchard 15-10 on Monday night.
Carson Powell, Jaxon Melton and Bryson Finley each had two hits to lead the Minden 10-U squad to victory. Keegan Pope, Jake Glass and Blane Long all had hits as well, as Minden used an 11-run fourth inning to comeback from behind and take a lead they wouldn't relinquish.