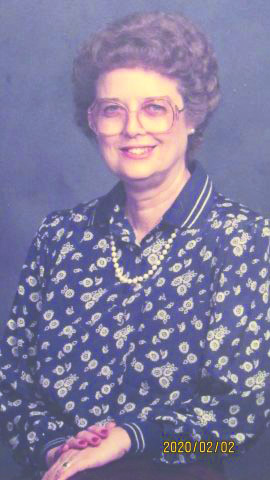 In Fond Remembrance of
Betty Lou Jones, who would have celebrated her 91st birthday on February 5, 2020
February 05, 1929 – January 29, 2020
Betty will be so sadly missed by those who considered her such a precious friend or family member. All who knew her loved and adored her.
Betty was preceded in death by her parents, Leo and Lois Wilde, and her brother, Arthur Wilde. In 1989, her husband Clifford Hartley also preceded her in death. Very recently, after over 20 years of marriage, her husband Robert Jones passed away.
Betty experienced a very full life of love, serving her church, family and friends with kindness, integrity and respect. She is survived by several children and grandchildren thru marriage, and a host of nieces, nephews, and friends.
We all wanted to express our deep gratitude for having had her in our lives.
Rest in Peace,
The Hartley and extended Hartley family