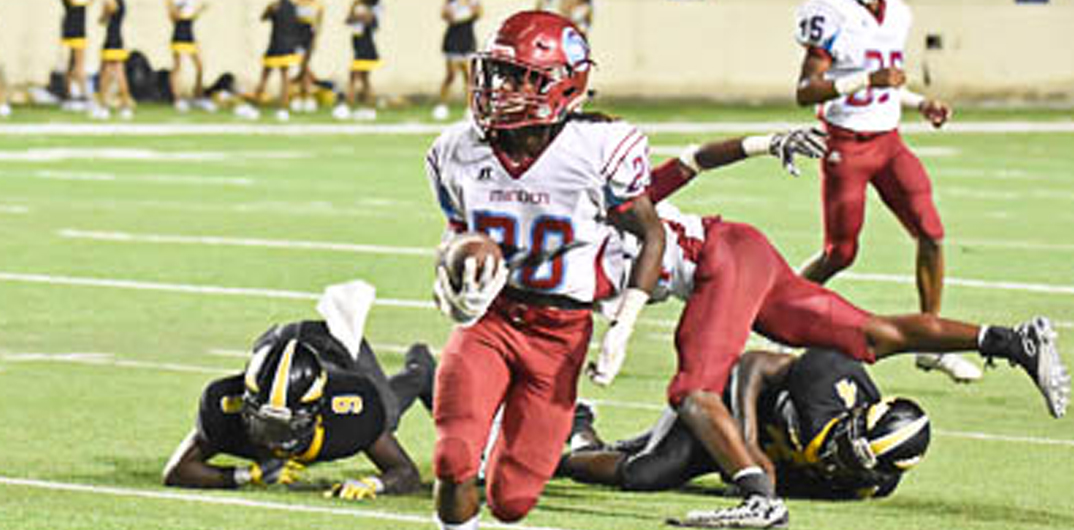 Minden and Glenbrook came away with victories last week, while Lakeside and North Webster each fell hard on the road.
This week's slate of games are sure to excite area football fans.
Minden (4-0) will play at Independence Stadium for the second week in-a-row. Their opponent this week is the Huntington Raiders (1-4). If Minden can take care of business, it likely sets up a showdown of undefeated teams when Benton visits The Pit in week six.
Glenbrook (2-4) will be on the road as well. The Apaches will be in Homer as they take on their rivals, the Claiborne Academy Rebels. Glenbrook came out on top in their scrimmage and jamboree games with the Rebels.
Lakeside had a tough time last week against powerhouse Ouachita Christian School. The Warriors have a chance to get right this week against St. Mary's of Natchitoches (1-3).
North Webster took a loss last week on the road against Ouachita High School. The Knights (1-3) will have a good chance to pick up their second win at home against North Caddo (2-2).