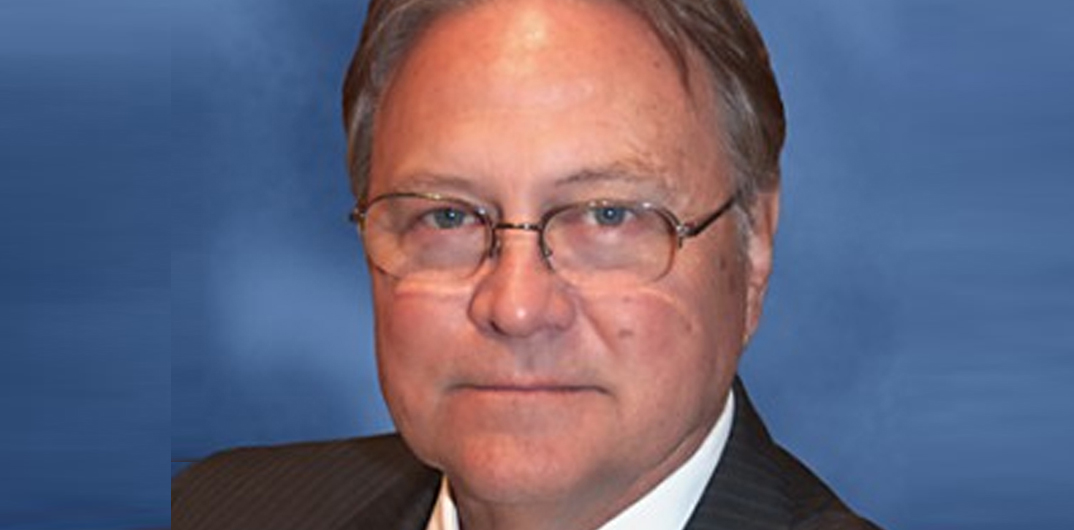 An extra fee added to homeowner's and commercial property insurance would raise money to help fund the Office of Homeland Security and Emergency Preparedness if a proposed bill makes its way to the governor's desk.
Proposed by Rep. Gene Reynolds, House Bill 654 would create the Emergency Management Assistance Trust Fund and would be solely used by the GOHSEP, and after enough money is collected, it would fund a full-time director for each parish.
For homeowners, it would add a $3 surcharge to their annual policy, and for commercial property insurance, it would be a $5 surcharge and would be effective for policies obtained or renewed on July 1.
"If adequate monies are available in the fund as determined by the Governor's Office of Homeland Security and Preparedness, every parish shall receive monies from the fund in an amount sufficient to fund a dedicated, full-time office of homeland security and emergency preparedness director position," according to the bill.
GOHSEP as a whole is reliant on federal funding, which is funneled to each parish office through the state. Over the last several years, that funding continues to decrease.
In Webster Parish, the office's funding is supplemented by the police jury and the sheriff's office. Director Jenny Reynolds' salary is funded about 55 to 60 percent by federal money and the remaining by the WPPJ and WPSO.
Secretary Treasurer Ronda Carnahan said Reynolds' salary is about $50,000 plus benefits and expenses. The police jury's portion is paid from the general fund, which is where all mandated expenses are paid from, she said.
If the bill is passed, and enough money is built up in the trust fund, this could alleviate some expense from the police jury.
"This would be a source of funding to help offset many of these expenses mandated by the state," she said, adding that money could go back into providing mandated services.
The Webster Parish OHSEP receives grants in which they use about $25,000 to $30,000 annually for operational support and about $30,000 to $40,000 for equipment, technology, training, security measures for critical facilities and other emergency needs parish-wide.