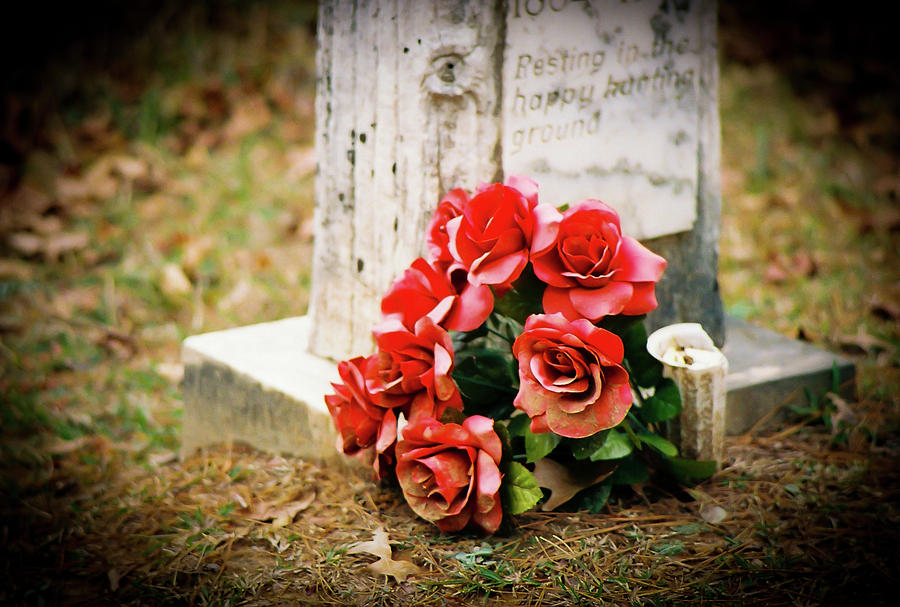 Funeral services for Billy Joe Pittman, 69, of Farmerville will be held at 2:00pm, Sunday, March 31, 2019 at Farrar Funeral Home Chapel with Bro. John Rushing officiating. Interment will follow in Brantley Family Cemetery in Pioneer, La. under the direction of Farrar Funeral Home in Farmerville.
Mr. Pittman passed away on March 29, 2019. Mr. Pittman was a member of Mt. Tabor Baptist Church where he served as a Deacon. He was a past Master of the Farmerville Masonic Lodge. Mr. Pittman was very proud of his 40 years of working offshore and oilfields in the United States and various foreign waters.
Mr. Pittman was preceded in death by his daughter, Bridget Pittman; parents, Edward & Clotile Pittman; brother, Edward Pittman, Jr.; and sisters, Juanita Strickland and Shirley Smiley.
Left to cherish his memory are his son, John Pittman (Hope); Cindy Qualls (Carl); brothers, Marc Pittman (Annette) and Elbert Pittman (Wanda); Thelma Walker, Mary Pittman, Fran Jones (Dale), Vicky Kennedy (Ron), Karon Hanushek (Ken), Julia Baldwin, Kathaleen Pittman, Michelle Pittman (John), Lynn Cooley (Brent), and special twin sister who was faithful to her brother til the very end, Linda Bohn (John); grandchildren, Patrick Qualls, Christopher Qualls (Carrie), Trey Qualls (Natalie), Hannah Pittman, Hunter Pittman (Laura), Dylan Woolsey and Christopher Smith; great granddaughter, Kaydence Woolsey; and a host of other friends and family.
Pallbearers will be Hoss Brantley, Marshall Daniels, Brad Rinehart, Mark Fontenot, Ryan Spicer and Jamey Spicer.
The family would like to say a special thank you to Hospice Compassus and his two sitters, Angela Hampton and Brenda Coleman.
Visitation will be from 5:00p.m. – 7:00p.m., Saturday, March 30, 2019 at Farrar Funeral Home Chapel.
In lieu of flowers, donations can be made to Brantley Cemetery 205 Dixon Estates Road Sterlington, La. 71280.
Online memorials may be left at farrarfuneralhomeonline.com