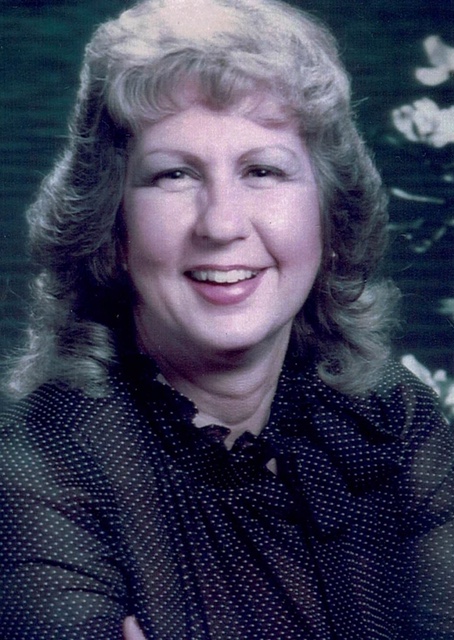 Mrs. Bobbie Jean (Langheld) Herford, age 82, passed away peacefully on July 30, 2020 in the comfort of her Minden home surrounded by family.
Bobbie was a true southern belle and enjoyed entertaining, cooking, gardening, reading, shopping, decorating and spoiling those she loved. She created and maintained traditions for all her loved ones. Bobbie sustained close ties with her 1956 MHS classmates by organizing her high school reunion for 6 decades. She hosted an annual Christmas Open House for 16 years for her closest 50+ girlfriends which she catered herself. As the matriarch of her family, the holidays revolved around her home, especially Christmas Eve with a specially curated menu each year. She loved collecting and trying new recipes. As part of her legacy, she wrote a cookbook, Something to Share, filled with her favorite recipes, tips around the home, advice and her favorite quotes.
Bobbie was known by many names. Some knew her as Bobbie Jean. Many called her their best friend. Her husband of 38 years, Jim Herford, called her Precious. Her two granddaughters named her MeMe. Perhaps her favorite name of all was Mama. She honored each name and wore them as a badge of honor.
Bobbie was born in Minden, LA on November 6, 1937, the eldest of three daughters of Finis and O'Neil Langheld who preceded her in death. A marriage to Perry Sanders from 1957 to 1972 produced children Steve Sanders in 1959 and Cindy Sanders in 1962.
In 1980, Bobbie moved to Houston, Texas where she fell head over heels in love with her now husband, Jim Herford. They married in 1982 and called Minden home soon after and for the remainder of her life, always providing a beautifully decorated and manicured home for their family and friends to gather.
Left to cherish her memory are her husband, Jim Herford, her daughter, Cindy Smith and husband Ken living in Minden, LA. Remembering her lovingly as "MeMe" are her granddaughters, Tiffany Costello of Dallas, Texas and Ashley Sanders of Minden, LA. Two sisters, Sandy Chanler and her husband Bert of Minden, LA and Barbara Simmons and her husband Neil of Bracketville, TX and three nephews Jeffery Chanler, Wesley Chanler and Barkley Simmons plus many lifelong friends. Bobbie's son, Steve Sanders, preceded her in death.
An intimate family only memorial service will be held and then shared online Sunday, August 9th at 2pm. Tune in at www.BobbieHerford.com.
In lieu of flowers, MeMe requested you do something nice for someone in need or give to Lakeview Methodist Church where she was an active member, 302 Lakeshore Drive, Minden, LA.