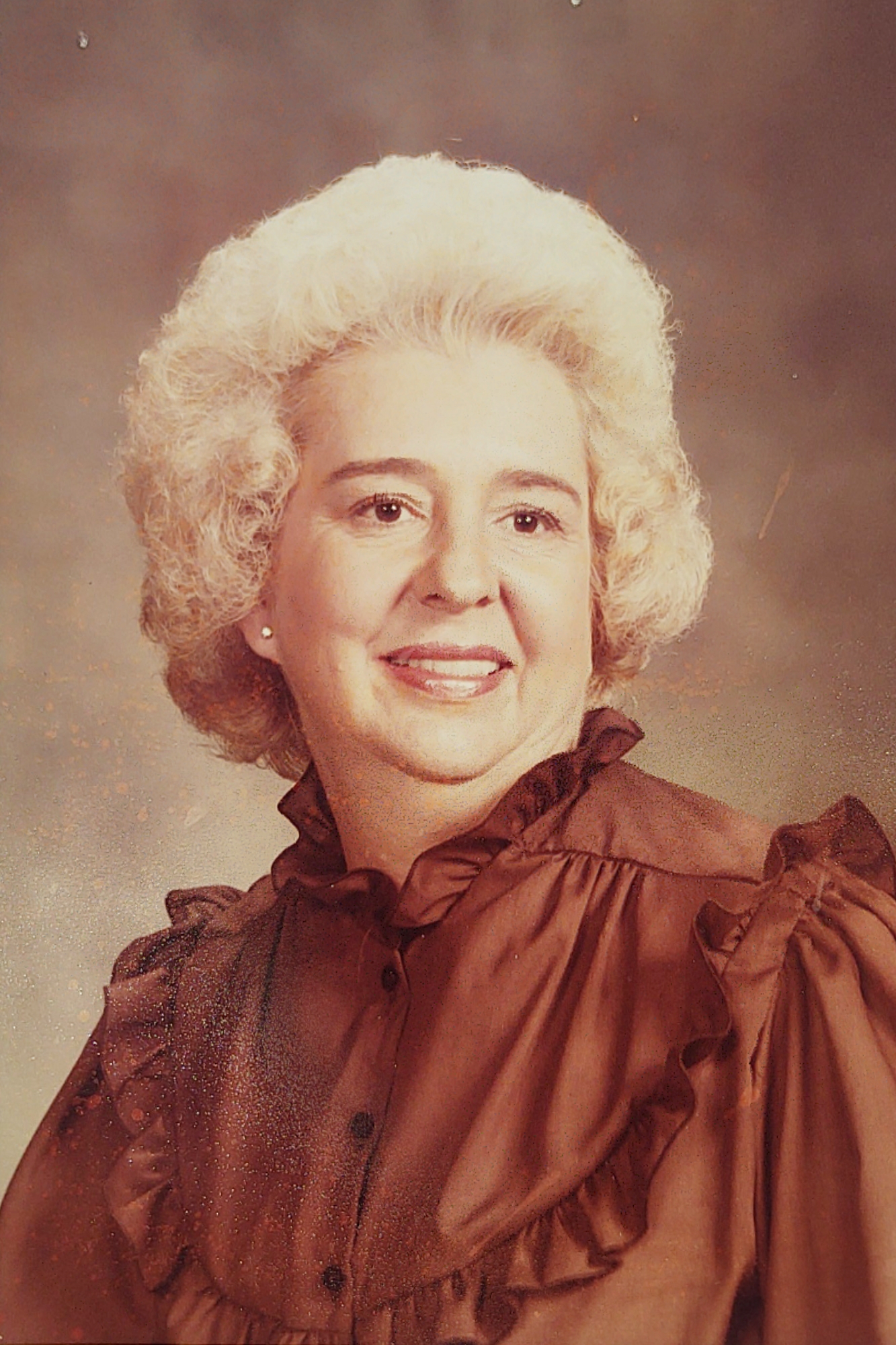 Bobbie K. Voorhies of Minden, Louisiana went to be with her Lord and Savior Jesus Christ on Tuesday, December 15, 2020.
Bobbie was born in Dodson, Louisiana on October 17, 1931.
She was preceded in death by her husband, Jerry D. Voorhies, her parents, Ruby P. Kornegay and Henry A. Kornegay, one brother, Henry A. Kornegay, Jr. and her grandson, Dennis Colby Higginbotham.
She is survived by her two daughters, Andrea and (Nick) Prychodko of Franklin, KY, and Debra and (Greg) Miller of Murfreesboro, TN. Her grandchildren, Danielle & (Rick) Justice, Brandon & (Crystal) Morgan, Jeff Morgan, and Harley Higginbotham. Two great grandchildren, Matthew & Nickolas Justice along with many Kornegay and Pennington family members.
Bobbie was a graduate of Dodson High School. She graduated from Northwestern State College in Natchitoches, LA in the Class of 1958 with a Bachelor of Arts degree in Primary Education. Her love for teaching spanned over 30 years of service at Stewart Elementary in Minden, Louisiana where she taught Elementary Education. Her love for teaching was evident in the many children who continue to remember her as having impact on their growth while in school. She spent countless hours encouraging each child that came through her classroom to become the best while under her guidance. Her favorite quote was "A Teacher takes a hand, opens a mind and touches a heart" and she always tried to do that during her long career.
Bobbie spent the last five years living in Bowling Green, Kentucky with her daughter, Andrea. Her daughter would like to thank the following people and organizations for their help over the past five years: Massey Springs Assisted Living, the attentive staff and caregivers, Advanced Healthcare, Greenwood Hospital and The Medical Center of Bowling Green, KY.
There will be a memorial service on Saturday, January 9, 2021 at Rose Neath Funeral Home in Minden, Louisiana at 10 with a burial service following. The family has requested in Lieu of flowers please donate to the following charities in Bobbie's name: Alzheimer's Foundation, St. Jude Children's Hospital, and the Shriners Children's Hospital.
Rose-Neath Funeral Home
211 Murrell Street
Minden, Louisiana 71055
(318) 377-3412