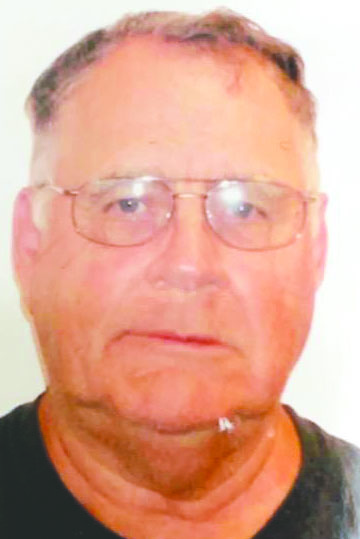 Bobby M. Ashley, age 77, passed away on February 14 at the Regency House in Alexandria. Bobby was a graduate of Louisiana Tech University and coached high school football for 38 years. He was also an avid duck hunter.
He is survived by his wife of 35 years, Peggy M. Ashley and one daughter, Paige Ashley Glenn and husband Doug; two grandsons, Dave Butler and wife Aimee, Chris Butler and wife Rachel; three great-grandchildren, Ashlyn, Addyson and Cole Butler; three step-sons: Keith and wife Robin, Gary and wife Kelli, Jason and wife Karen Mouliere. He was preceded in death by his parents, "Red" and Nelwyn Ashley of Minden, Louisiana.
Mr. Ashley requested that his remains be donated to the LSU Cellular Biology and Anatomical Medical School for the research of ALS.
A memorial service will be held at a later date.