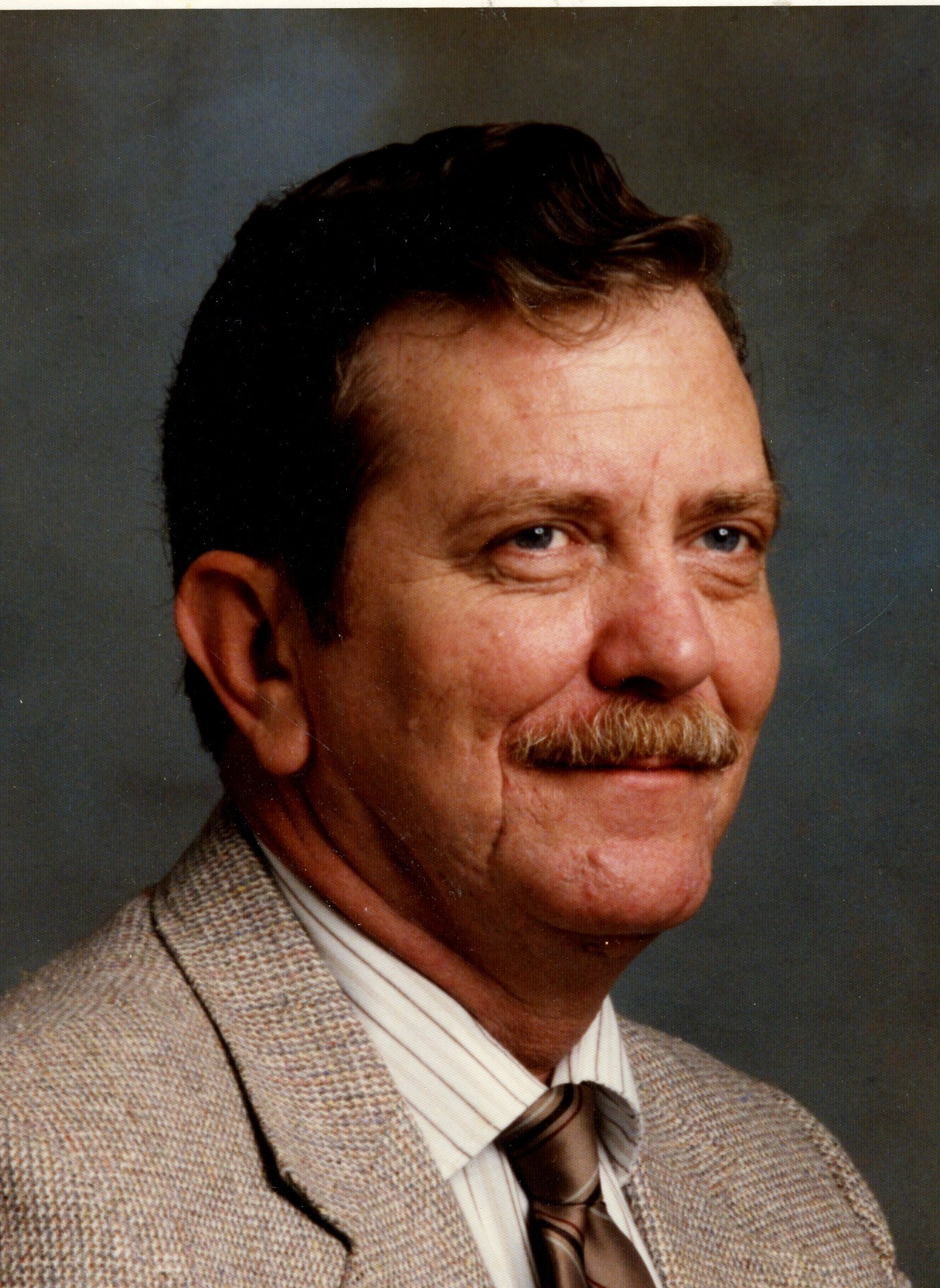 Funeral services for Bobby S. Zimmerman, 83, of Heflin, LA, will be held Saturday, June 5, 2021 at 11:00 a.m. at Bistineau Baptist Church, Heflin, LA, with Rev. Richard Methvin officiating. Burial will follow in the Bistineau Cemetery, Heflin, LA. Visitation will be from 10:00 a.m. until service time at Bistineau Baptist Church under the direction of Rose-Neath Funeral Home in Minden, Louisiana.
Bob was born on January 9, 1938, in Etowah, TN, and passed away at his residence in Heflin, LA, on June 2, 2021, surrounded by his family.
On April 5, 1959, Bob married Norma Jean Darden. They raised three daughters, Sandy, Debbie and Brenda. Bob retired as a Lieutenant from the Shreveport Police Department after 25 years of service. His main passion was his hunting and fishing. He was always ready to go fishing and anyone who knew him knew he loved his hunting club, C & W Hunting Club, where he spent most of his retirement years until the grip of Parkinson's disease took away his ability to continue that passion. Bob loved the Lord and served his church, Bistineau Baptist Church, on several committees.
Bob was preceded in death by is parents, Bill and Reba Zimmerman, granddaughter, Ashley Nicole Thomas, great-grandson Nathan Tyler Weems, brothers James Zimmerman and Jerome Zimmerman, sisters Jo Patterson and Janette Todd.
Bob is survived by his wife of 62 years, Norma J. Zimmerman of Heflin, LA, daughters Sandra Z. Boyet of Heflin, LA, Debra Z. Thomas and her husband Jonathon of Houston, TX, and Brenda Z. Davis and husband Jeffery of Heflin, LA. Five grandchildren, Ginger Weems and her husband Terry, Carl Boyet, Lacy Biggers and her husband Blake, Julie Keating and her husband Casey and Jake Davis and his wife Tiffany. Three great-grandchildren, Ally Doyle, Hunter Doyle and Logan Biggers. Great-great-grandchild, Easton Gossler. Two brothers, Fred Zimmerman and Danny Zimmerman and his wife Hahn. And a host of nieces and nephews that he loved dearly.
Pallbearers will be Carl Boyet, Terry Weems, Hunter Doyle, Blake Biggers, Jake Davis, and Austin Gossler.
Rose-Neath Funeral Home
211 Murrell Street
Minden, Louisiana 71055
(318) 377-3412