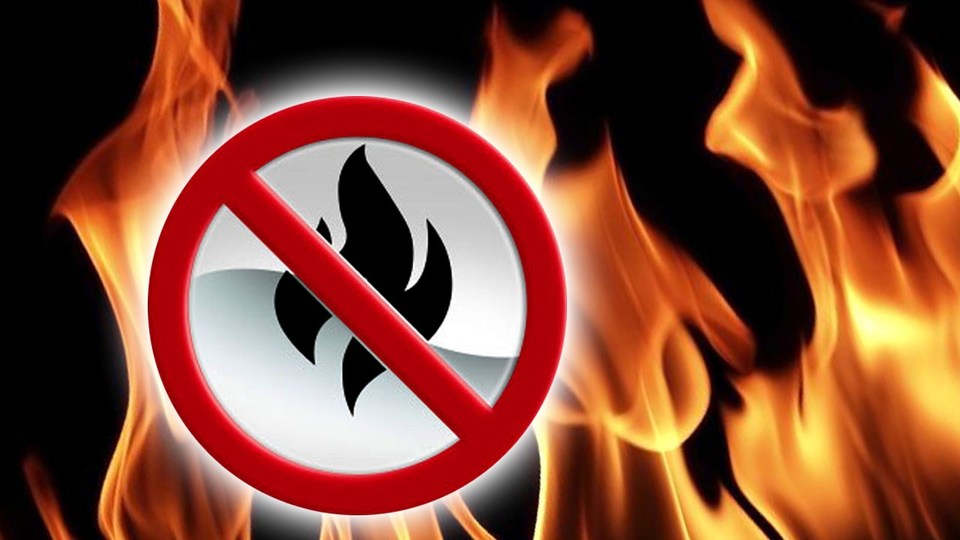 The Webster Parish Police Jury has issued a Burn ban on the advice of the Webster Parish Fire Chiefs Association for the entire Parish of Webster, Louisiana.
This ban is in effect immediately and shall remain in force until withdrawn. all outdoor burning is prohibited until such time as the Fire Chiefs Association determines the current drought conditions improve and it is safe enough to cancel the burn ban.
The Webster Parish Burn Ban will be in effect until further notice.