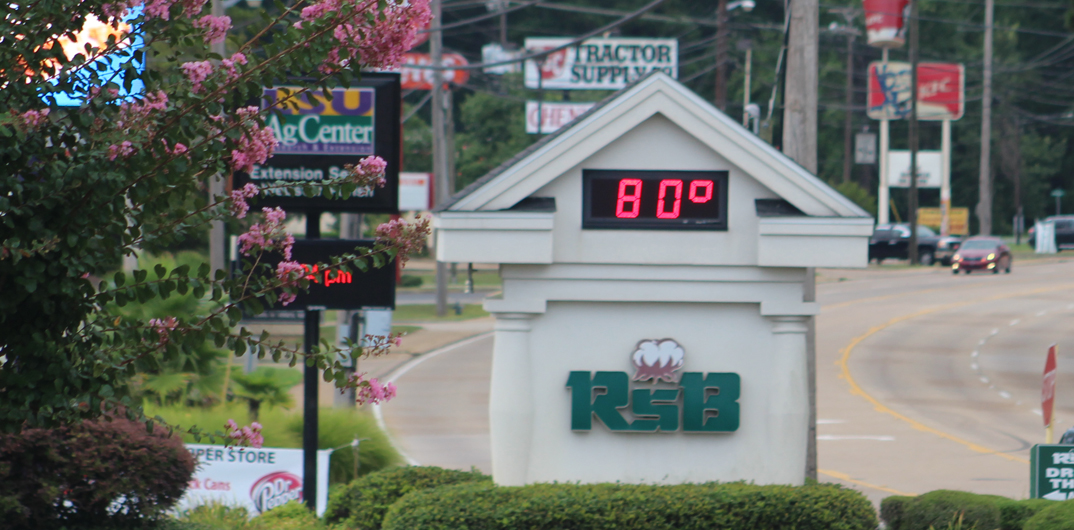 Business First Bancshares, Inc., the holding company for Business First Bank, has completed its acquisition of Richland State Bancorp, Inc. and its wholly owned bank subsidiary, Richland State Bank. The acquisition became effective November 30, 2018, in accordance with the terms of the previously announced agreement.
"This merger continues our momentum toward our overall goal of becoming the region's most influential business-focused community bank," said Jude Melville, President and CEO of Business First. "We look forward to working with the talented and committed Richland State Bank employees to continue delivering to clients the same level of expertise and service they are accustomed to receiving from their bank, along with a broader combined product set."
Richland State Bank's seven branches located across northern Louisiana will continue to operate as branches of Business First Bank. Jerome Vascocu, the former President and CEO of Richland State and Richland State Bank, will serve as director on the boards of both Business First and Business First Bank and as Chairman of Business First's Northeast Region.
With the completion of the acquisition, Business First has approximately $2.1 billion in assets, $1.5 billion in loans and $1.7 billion in deposits, and now serves its customers from 24 full-service banking centers.