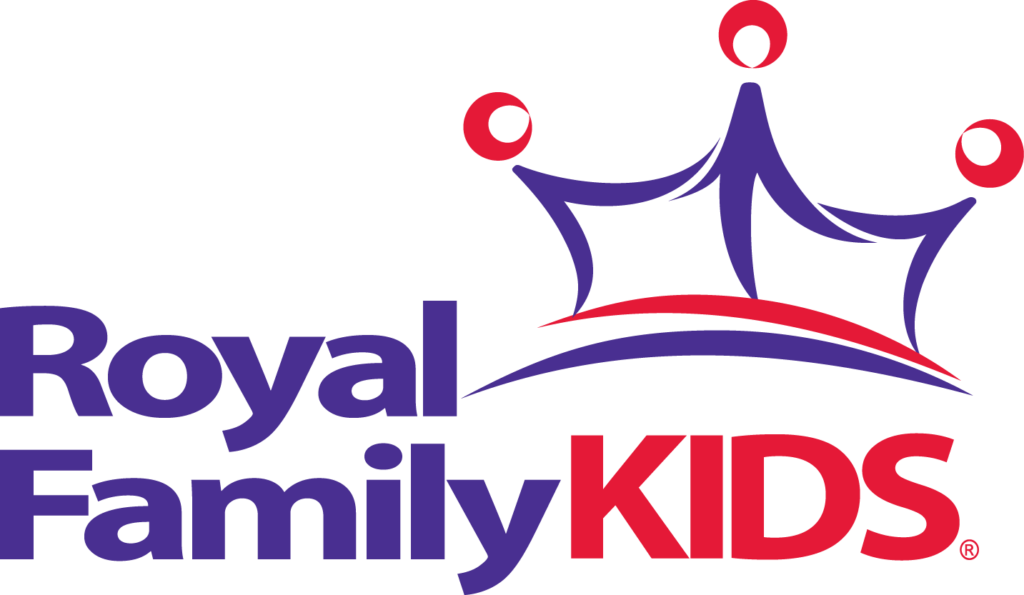 June 25 may seem weeks away, but for the organizers of Minden's 3rd Royal Family Kids Camp, it's "crunch time." According to Camp Director Sandra Samuel, RFKC 2018 is still in need of funds and volunteers.
RFKC is a national faith-based, non-denominational camp specifically for children who have been neglected, abused and are currently in foster care. Camp is free to campers and all volunteers.
"Our camp is the place where little girls who have been sexually abused learn they really are a princess, and where little boys who have been neglected learn they are valued," Samuel said.
"The heart of RFKC is to take kids who have been treated like trash and treat them like royalty. We believe there is nothing more life changing than experiencing unconditional acceptance.
"Treating everyone royally and like family is the drive behind the name of our camp, and to do that, RFKC-Minden is in need of individuals ready to show the love of Jesus as volunteers in several areas."
Volunteers are needed for activity centers, grandmas and grandpas, uncles and aunts, recreation, nurses and professional counselors, and pre- and post-camp support.
Online applications can be found at www.rfk.org and under Minden, La.
"All approved applicants will have a background check, attend an interview and must have 12-hours of training," Samuel said. "All of this is necessary because these children have already been traumatized, so it is mandatory that all volunteers be equipped to appropriately care for and protect them."
The camp runs June 25-29 in Webster Parish.
Donations can be mailed to 407 Fort St. Minden La., 71055.