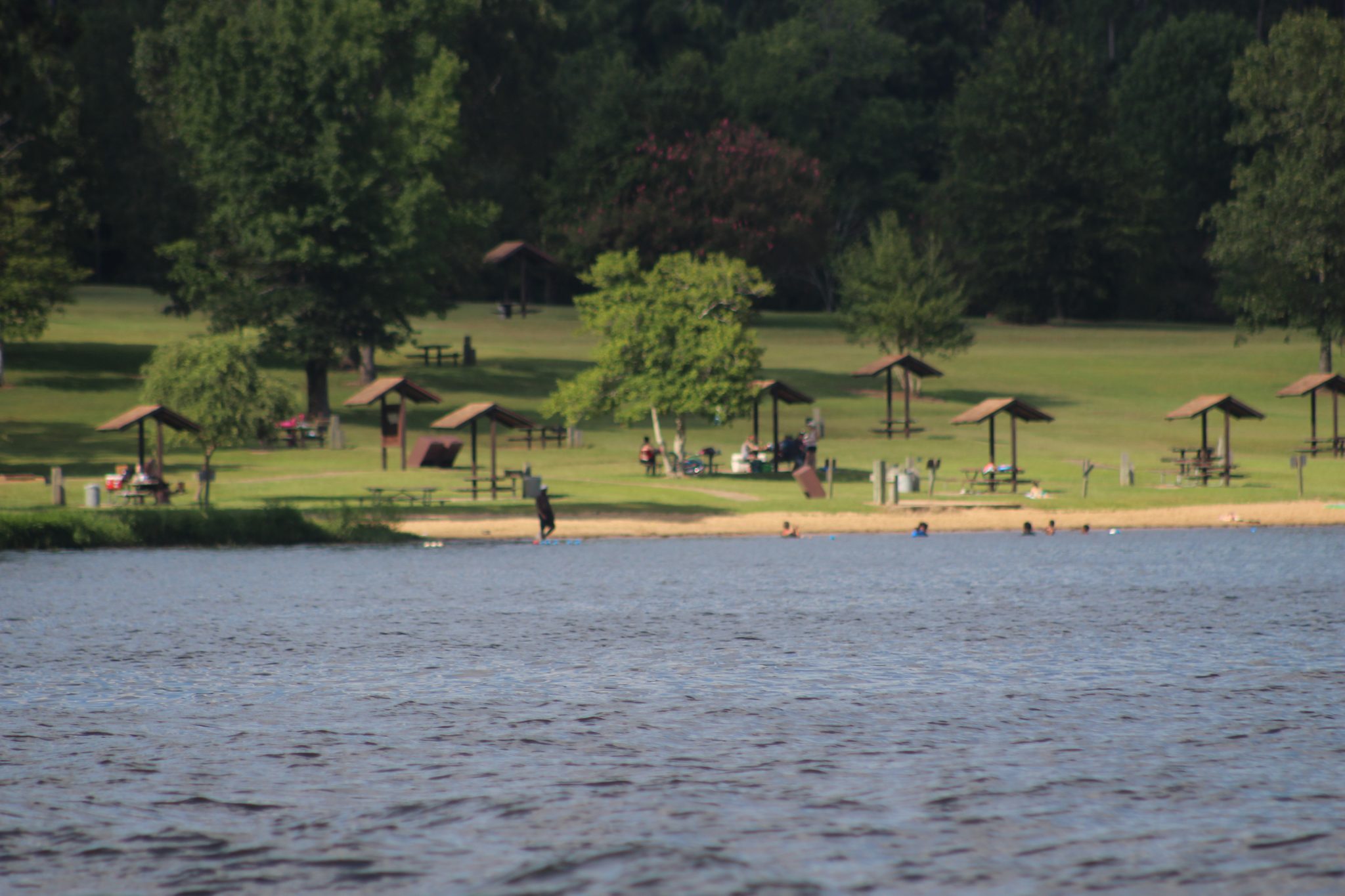 The U.S. Forest Service is proposing hiking recreation fees across the Kisatchie National Forest districts, which includes Caney Lakes.
Camping at the Beaverdam Campground will increase from $15 a night to $25 a night. The day use areas, which include the beach area and boat launches, will increase from $3 to $5.
The public has until Oct. 6 to comment on the proposed changes.
The goal of these proposed changes is to establish consistent pricing for developed sites on the forest with other recreation providers offering similar services, according to a release.
"We want to give our visitors the best possible experience and we believe these proposals are reasonable to help maintain these facilities for future generations," said Lisa Lewis, Forest Supervisor of the Kisatchie National Forest. "In addition, operation and maintenance costs have outpaced prices which were last established in 2001."
"The direct beneficiary of all of this is the public," Lewis said. "By keeping this recreation fee money specifically to maintain the recreation sites on the Kisatchie National Forest, we can maintain and improve these sites for the local community to enjoy for years to come."
These fee changes are only proposed. After public comment is received officials will assess the comments and concerns and present the fee proposals to the Southern Region Recreation Resource Advisory Committee.
This committee will provide recommendations on the fee proposals and the regional forester will make a decision on the proposals.
The Recreation RAC is a citizen's advisory committee that represents a broad array of recreational interests.
For more information or to provide comments about this fee proposal for the Recreation Resource Advisory Committee to consider, contact Stacy Blomquist, Public Affairs Specialist, at 318-473-7242, or by email at sblomquist@fs.fed.us.